Access to mental health care is still possible amid increasing demand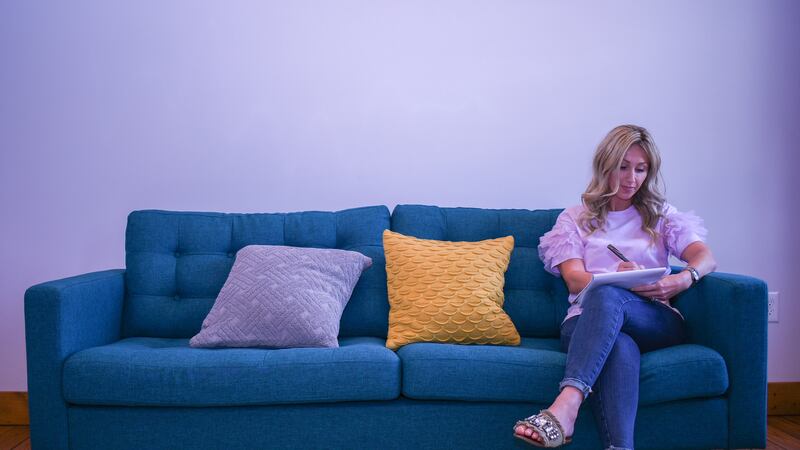 Published: May. 2, 2023 at 6:18 PM EDT
|
Updated: May. 2, 2023 at 6:24 PM EDT
HARRISONBURG, Va. (WHSV) -There is an availability crisis for mental health resources.
Thriveworks Counseling and Psychiatry shared that more people are wanting quality help for their mental health.
"The qualified part is probably what's really important. We're not just gonna hire anyone and everyone to address this availability crisis. You Gotta make sure that these are good clinicians that can help people," Thriveworks Chief Counseling Officer Ryan Culkin said.
More employers are including mental health care as part of benefits, but clinicians are harder to find with insurance.
Mental health facilities, like Thriveworks, are doing what they can to bring a quicker turnaround time with availability in six days after the initial call. The demand in the industry has shown more people have become comfortable with getting help online or over the phone.
"Demand just got so high, and a lot of clinicians just don't want to work with insurance companies and so they stopped accepting them and that's just going to continue to expand this waiting list," Culkin said.
The current wait time for someone to get a session for their mental health is seven weeks, and providers like Thriveworks are trying to shorten that wait time as much as possible and still provide help to those in need.
"We cover one in two Americans now when it comes to the insurance panels that we are currently credentialed with," Culkin said.
Having access to mental health care is vital, but anyone is better off doing something about their mental state after realizing they need help.
"The sooner you are to address those things and get the support you need, the better chance it doesn't progress into something that is harder to support or more detrimental to other areas in your life," Culkin said.
Culkin says human-to-human care is the best way people can get the support they need.
Copyright 2023 WHSV. All rights reserved.