Summer housing search benefited by lease availability, says realtor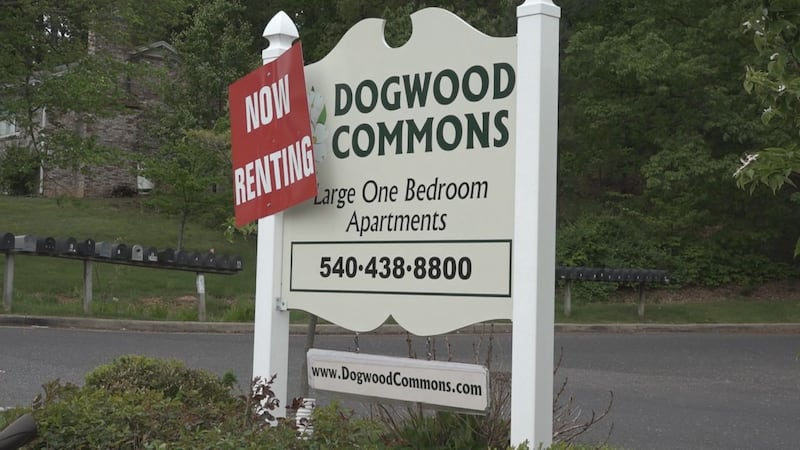 Published: May. 1, 2023 at 6:38 PM EDT
|
Updated: May. 1, 2023 at 6:48 PM EDT
HARRISONBURG, Va. (WHSV) - Property management companies shared that leases turn over monthly and the number of available properties skyrockets during the summer season. The high housing demand caused extensive waitlists but the process to move into a home can speed up as many leases are set to end in July.
Riner Rentals says there are certainly more available properties for renters in summer than any other time of the year. According to Owner Paul Riner, marketing vacancies depend on how close the current tenant is to the end of their lease agreement.
Renewal terms play against housing being available. New listings, however, are made known when tenants communicate their move-out as early as possible.
Riner says checking for vacancies on direct property websites like theirs is one of the most accurate ways to find housing.
"It updates in real-time with our availability. If we're here and it's noon and we get a notice from a tenant that they're going to be moving out in 60 days, we will activate that property on our website and make it available as of the move-in date and then it's available to be shown," Riner said.
Riner says more availability in the summer is when most renters are looking, given it is an easier time to move.
The leasing process from the inquiry to getting the keys can take between one and three business days. Approved applicants will get the new lease quicker.
90-day notices and inquiries go out to current tenants to get an idea of what's available for each month, most are required to state if they are moving out 60 days in advance. Riner clarified that there is an early termination fee whether tenants are canceling a current lease or renewal lease but the process helps with releasing them from obligations and re-renting the unit.
Riner says the name of the game is calling ahead.
Copyright 2023 WHSV. All rights reserved.