Brunch party celebrates colorful growth & impact of The Skirt Project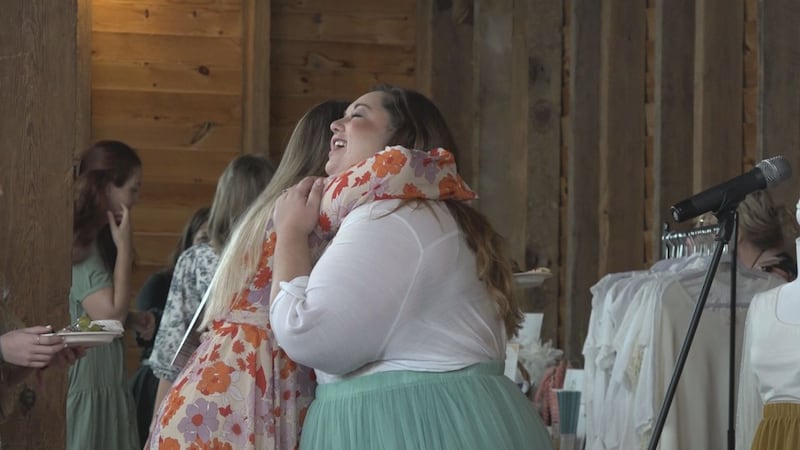 Published: Apr. 30, 2023 at 7:12 PM EDT
LURAY, Va. (WHSV) - Sunday's brunch hour at Massanutten Creek was all about women loving themselves.
The second annual Brunch with Beauties event celebrated multiple women-led businesses that showed support by becoming vendors, sponsors, and fans of the Skirt Project.
Amanda Shrader is the founder of The Skirt Project. She said it started as a vision of taking pictures with custom skirts to make friends.
The Skirt Project has grown with its Queens Project, which promoted women empowerment and body positivity.
Shrader said she is touched by how the journey has made a life of its own.
"I want to give back — like this is so powerful and not only emotionally but other things too, because it's just important that we support each other and all that, so I'm hoping that we continue to meet new people from all over and encourage them to be a part of this positive space," Shrader said.
Shrader said The Skirt Project has changed the lives of many including entrepreneurs, stay-at-home moms, and sexual abuse survivors.
This community continued to give back as the Brunch with Beauties benefitted the American Cancer Society and Valley Children's Advocacy Center.
Copyright 2023 WHSV. All rights reserved.