Community response plays factor in conquering West Virginia wildfires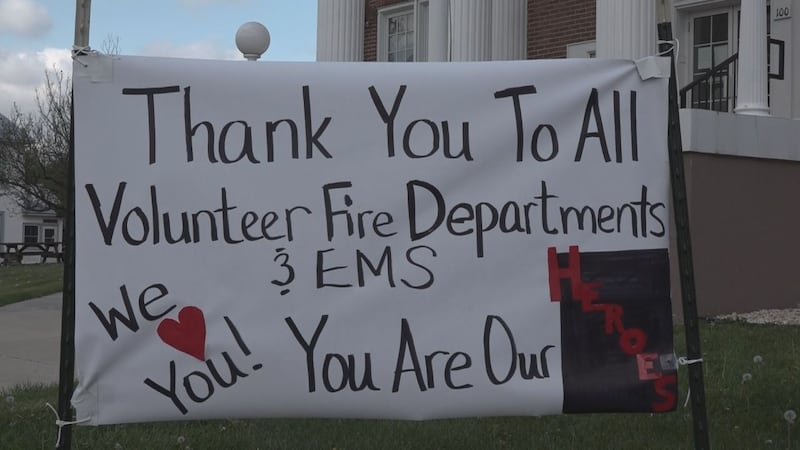 Published: Apr. 23, 2023 at 7:57 PM EDT
PENDLETON COUNTY, W.Va. (WHSV) - Officials and fire personnel have repeatedly voiced how the community has stepped up during this time of the Hidden Valley, Smoke Hole, and Seneca Rocks wildfires.
One of the main issues crews faced was the water supply. Travis Wolfe, a driver for Hinkle Trucking, brought over the tanker that holds 9800 gallons of water. Wolfe is a former volunteer firefighter for Franklin, so the call to take action came naturally.
"The local limestone quarry has a bulk loading facility for water. Whenever the need arises, everybody tries to jump in whether you're on the fire department squad or not. It's a small community, so we all help each other," Wolfe said.
Longtime residents in Pendleton County know there has not been a wildfire like this in a while.
Hinkle Trucking's vice president said they do not mind lending a hand, since it helped alleviate the emergency.
"It's the first time we ever had done it, but if it would need to be done again, it wouldn't be a problem. There wouldn't be any type of charge for it. We're not gonna charge anything; it was all volunteer," Hinkle said.
Crews and officials in Pendleton County are feeling a sense of relief now that the wildfire is out.
Residents want the appreciation for firefighters to be heard all around.
Copyright 2023 WHSV. All rights reserved.