Albemarle offering free reusable shopping bags to qualifying families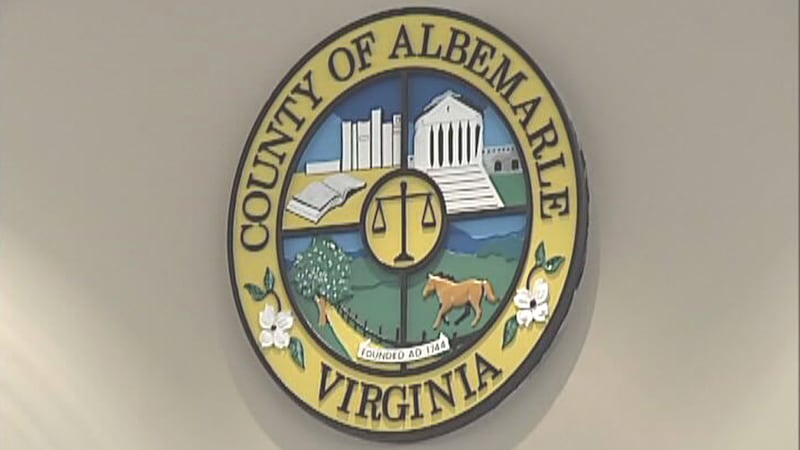 Published: Apr. 5, 2023 at 10:18 AM EDT
ALBEMARLE COUNTY, Va. (WVIR) - Albemarle County is looking to help WIC and SNAP families make up for the $0.05 per plastic bag fee that started in January.
The county is giving out two free reusable shopping bags per qualifying family.
Currently, they're available at the Albemarle County Public Office Building.
"The county is distributing these reusable bags to one; help offset the cost at the checkout, but also two; to encourage the use of reusable bags," Abbey Stumpf with the county said.
Albemarle also plans to add give-one-take-one boxes for the bags.
Do you have a story idea? Send us your news tip here.
Copyright 2023 WVIR. All rights reserved.