Albemarle County Police Department makes arrest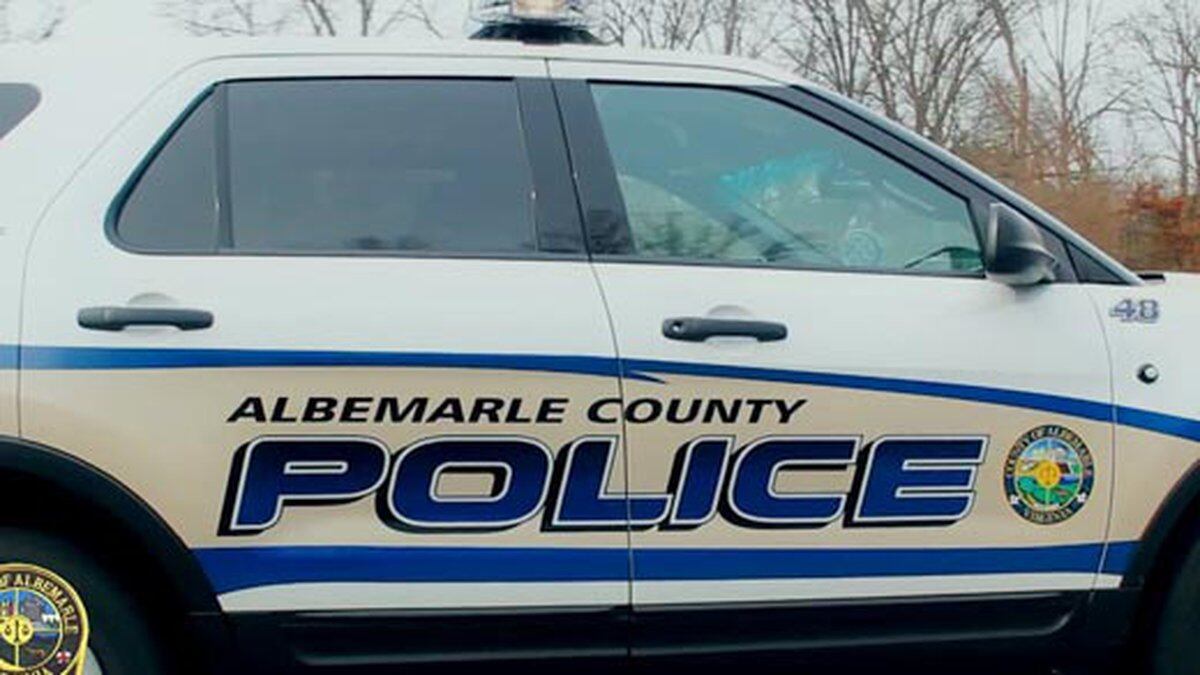 Published: Mar. 15, 2023 at 9:23 AM EDT
CHARLOTTESVILLE, Va. (WVIR) - The Albemarle County Police Department says it located and arrested a person earlier this week.
ACPD announced Wednesday, March 15, that it was serving a search warrant Monday when officers located Torius Jihad Price in the Heather Court area. He was taken into custody without incident, and turned over to the Charlottesville Police Department for booking.
Price is charged with pointing, holding, or brandishing firearm, air or gas-operated weapon, or object similar in appearance.
Do you have a story idea? Send us your news tip here.
Copyright 2023 WVIR. All rights reserved.