Virginia lawmakers considering 'water cremation'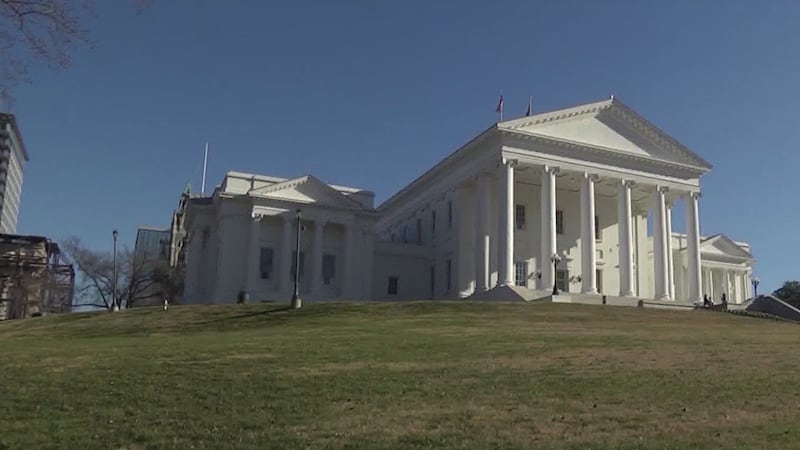 Published: Feb. 19, 2023 at 2:44 PM EST
CHARLOTTESVILLE, Va. (WVIR) - A new way of depositing remains may become available to Virginia funeral homes.
Senate Bill 1487 in the General Assembly would allow the use of alkaline hydrolysis, also known as water cremation, to decompose a body.
"It's not as foreign to most people as they might first think," Hill & Wood Funeral Services CEO & Funeral Director Stephen Christianson said. "It is, overall, very similar to cremation in a lot of ways."
Barbara Kemmis is with the Cremation Association of North America. She explains the process as, "A form of disposition that uses a combination of water and alkali chemicals to increase or speed up the reduction of the human body similar to cremation, but using water and chemical versus flame."
Kemmis says the process uses between 300 to 700 gallons of water, about 5% of which contains the alkaline chemicals.
"I think most funeral homes are in favor of a family being able to choose what's best for them," Christianson said. "It's just one more offering available to families."
SB-1487 has yet to be voted on in the House of Delegates.
Do you have a story idea? Send us your news tip here.
Copyright 2023 WVIR. All rights reserved.