Powerball jackpot rises to $700 million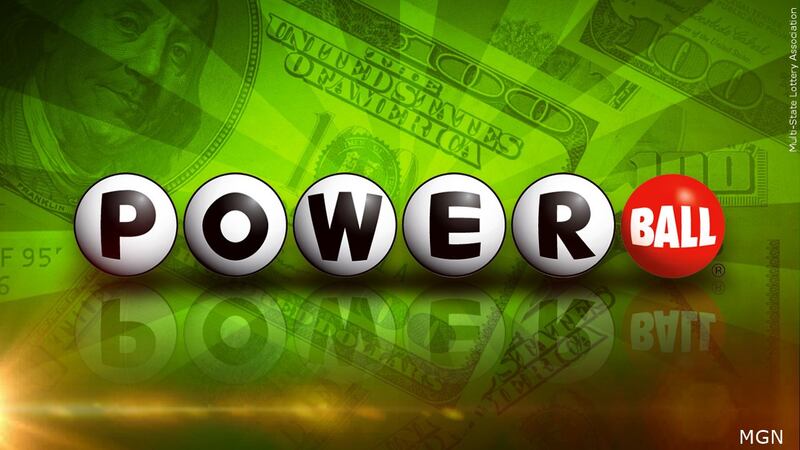 Published: Feb. 2, 2023 at 11:38 AM EST
(CNN) - The Powerball jackpot is now up to about $700 million after no one matched all six numbers in Wednesday night's drawing to win the jackpot.
The cash option, which most winners choose, would be at least $375 million.
The chances of winning this Powerball jackpot stand at about 1 in 292 million.
Saturday's drawing will be considered the sixth largest Powerball jackpot in the game's history.
Copyright 2023 CNN Newsource. All rights reserved.