Police investigating fatal crash along James Monroe Parkway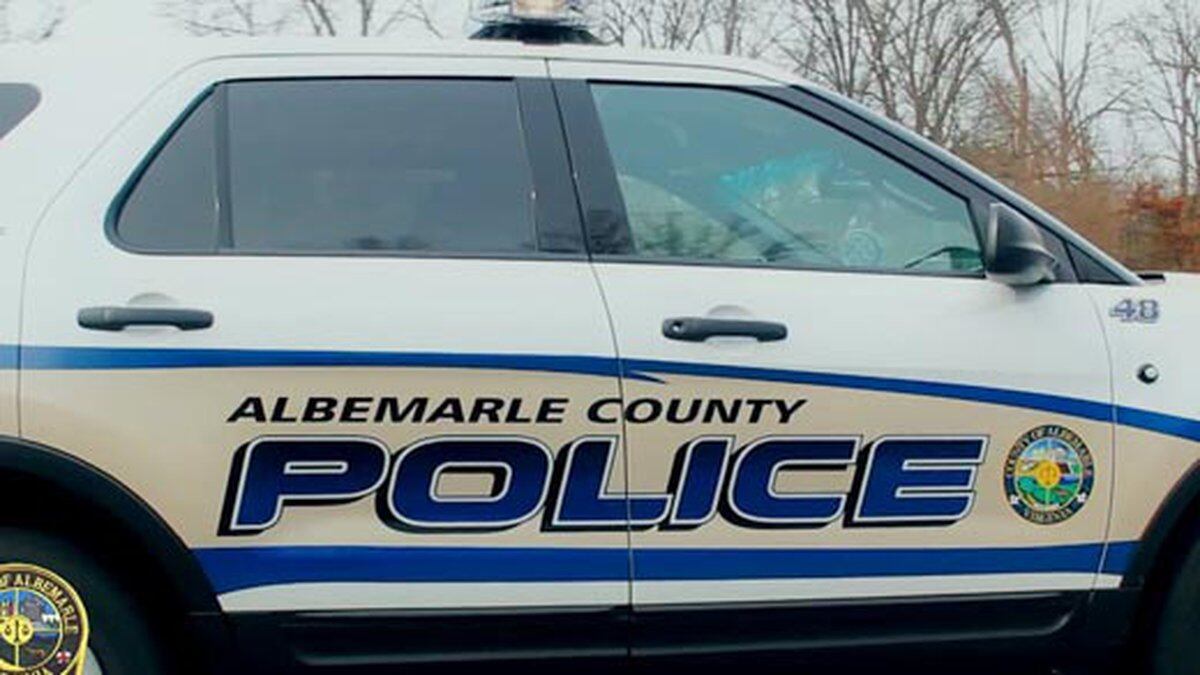 Published: Jan. 22, 2023 at 1:12 PM EST
ALBEMARLE COUNTY, Va. (WVIR) - Police are investigating a fatal, single-vehicle crash in Albemarle County.
Emergency responders were called out to James Monroe Parkway, near Ashlawn-Highland Drive, around 8:30 a.m. Sunday, January 22.
The Albemarle County Police Department says the driver, who has yet to be publicly identified, was taken to the hospital where he succumbed to his injuries.
This is a developing story.
Do you have a story idea? Send us your news tip here.
Copyright 2023 WVIR. All rights reserved.