UVA Health took care of 2,284 births in 2022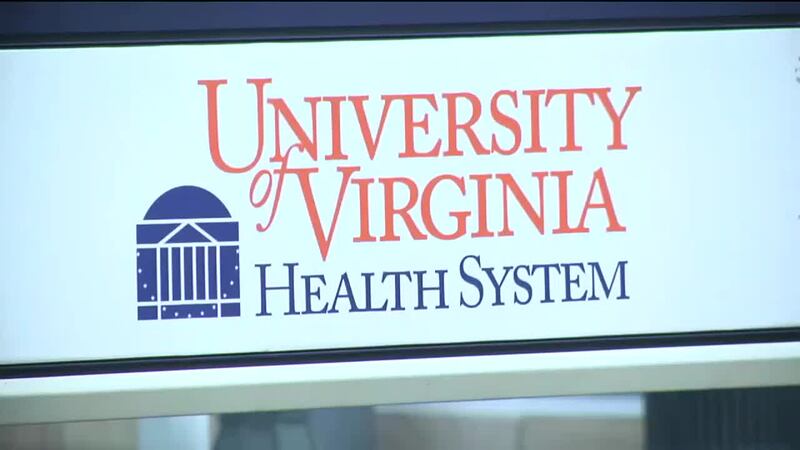 Published: Jan. 15, 2023 at 6:26 PM EST
CHARLOTTESVILLE, Va. (WVIR) - Some doctors at UVA Health say more people from surrounding counties are coming to Charlottesville when they need specialty care.
UVA Health Midwives focuses heavily on pregnancy and birth, and has a team that follows the patient's care through it all.
In 2022, UVA Health took care of 2,284 births. In 2018, it had 1,974 births.
"It's a real, I think, sense of security for the birthing person to feel as if they have everything they need at their fingertips, even if their plan is a pretty low-tech, low-intervention birth, you know, that they they are looking for the midwives to support them through," Kate Becker with General Obstetrics and Gynecology said.
UVA Health offers high-risk obstetricians, specialists in maternal fetal medicine, family practice physicians, NICU, and more.
Do you have a story idea? Send us your news tip here.
Copyright 2023 WVIR. All rights reserved.