Season's Greetings From President Jim Ryan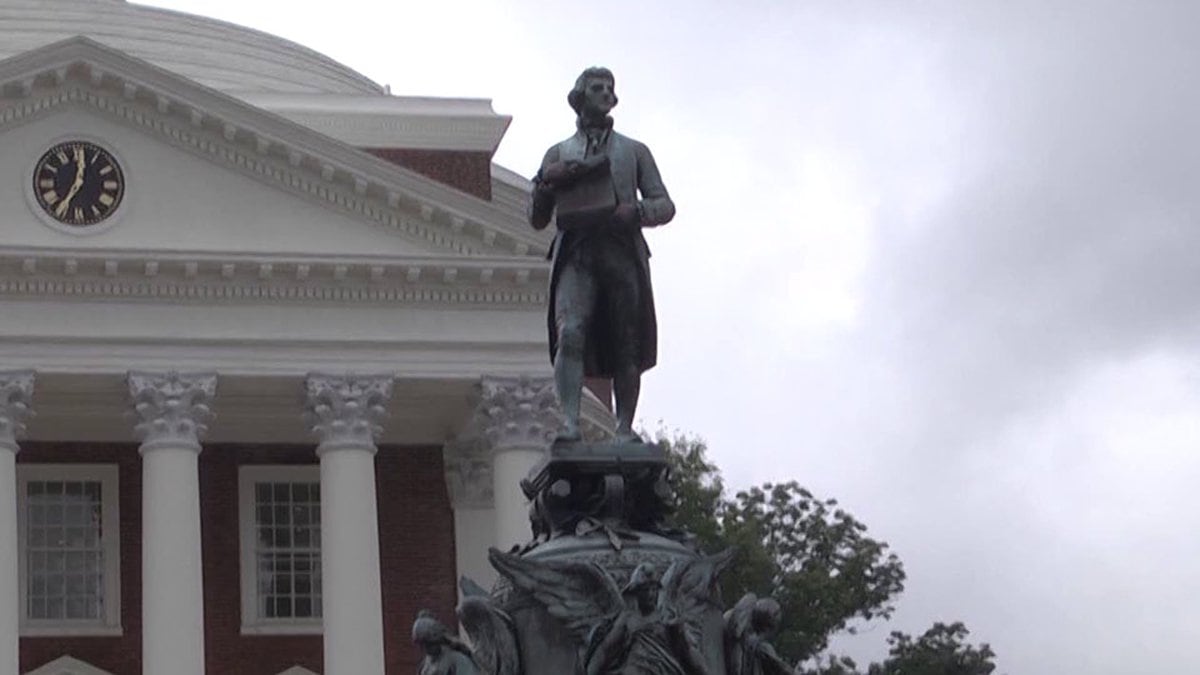 Published: Dec. 14, 2022 at 3:21 PM EST
CHARLOTTESVILLE, Va. (WVIR / UVA) - University of Virginia President Jim Ryan released the following letter to the university community Wednesday, December 14:
To the University community,
At this time of year, the days are colder, the nights are longer, and the holiday season can sometimes bring painful reminders of loved ones lost.
But this is also the season of light.
This year's holiday video message is about that light. The lights of Devin, D'Sean, and Lavel. The light of our community coming together to celebrate their lives and mourn their loss. The compassion and connections that define this community and light the way forward for all of us.
I hope you enjoy the video and that you find some comfort in the light of this season and in the light of this community.
With my deepest gratitude, and my best wishes for a peaceful holiday season,
Jim Ryan
President
Do you have a story idea? Send us your news tip here.
Copyright 2022 WVIR. All rights reserved.