3 dead, 2 injured in shooting at University of Virginia
Published: Nov. 14, 2022 at 12:41 AM EST
CHARLOTTESVILLE, Va. (WVIR) - The University of Virginia has canceled classes Monday, November 14, after a reported on-campus shooting Sunday night that left three people dead and two more injured.
Police are searching for Christopher Darnell Jones Jr., a UVA student who school President Jim Ryan identified as a suspect in the shooting.
The shooting happened on Culbreth Road about 10:30 p.m. Sunday. UVA Deputy Police Chief Bryant Hall said Jones was last seen wearing a red jacket, blue jeans and red shoes.
Everyone on UVA Grounds was asked to shelter in place while police search for Jones.
The identities of the victims have not been released.
"We are working closely with the families of the victims, and we will share additional details as soon as we are able," Ryan said in a statement sent early Monday morning.
Multiple law enforcement agencies are involved in the search for Jones.
"We will keep our community apprised of developments as the situation evolves," Ryan said.
Academic bus routes were suspended until further notice.
"This is a message any leader hopes never to have to send, and I am devastated that this violence has visited the University of Virginia," Ryan said.
Charlottesville City Schools, city offices, and Albemarle County Public Schools are all closed Monday.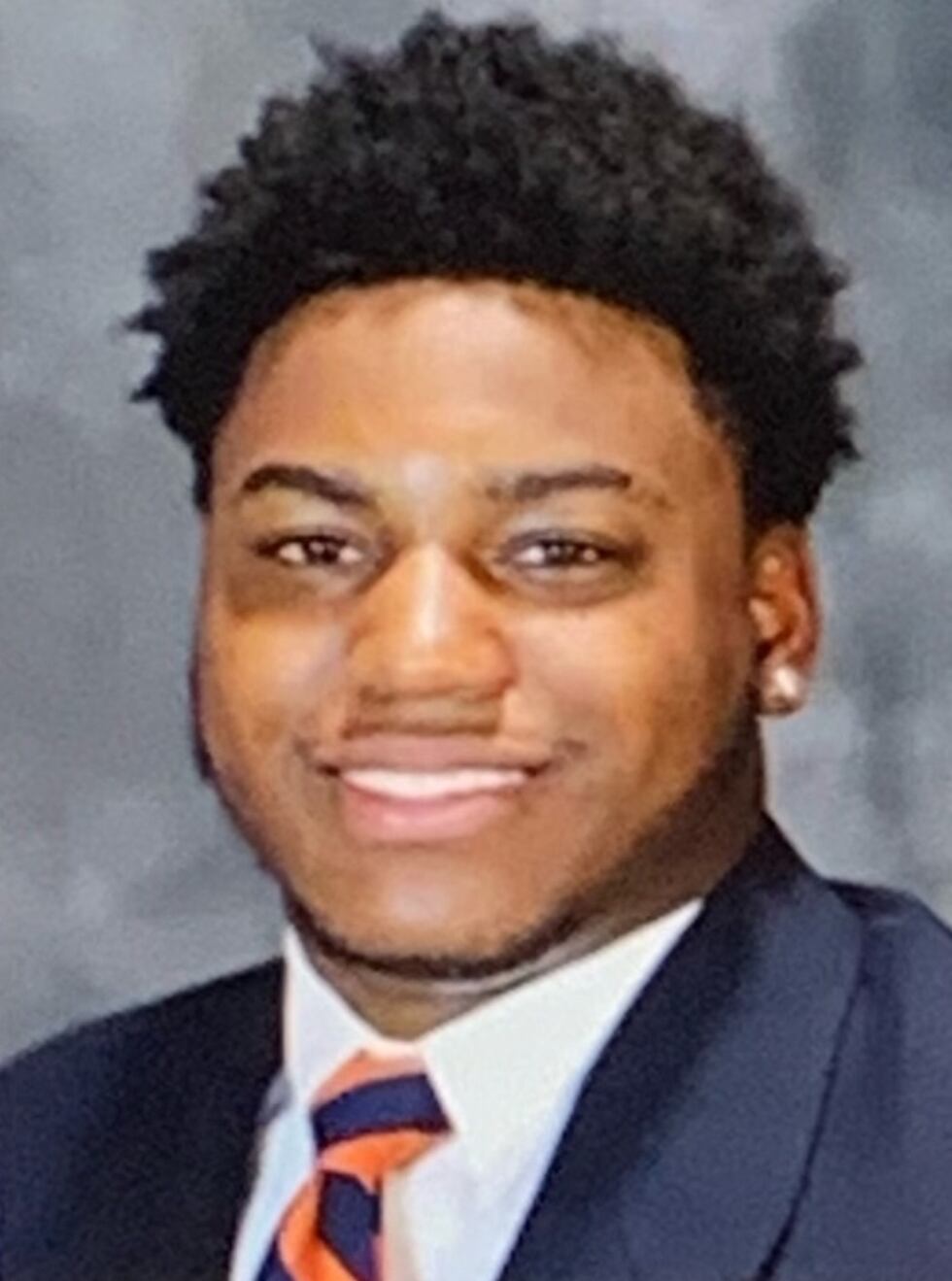 Do you have a story idea? Send us your news tip here.
Copyright 2022 WVIR. All rights reserved.