SNP: Missing person last seen Dec. 24 found safe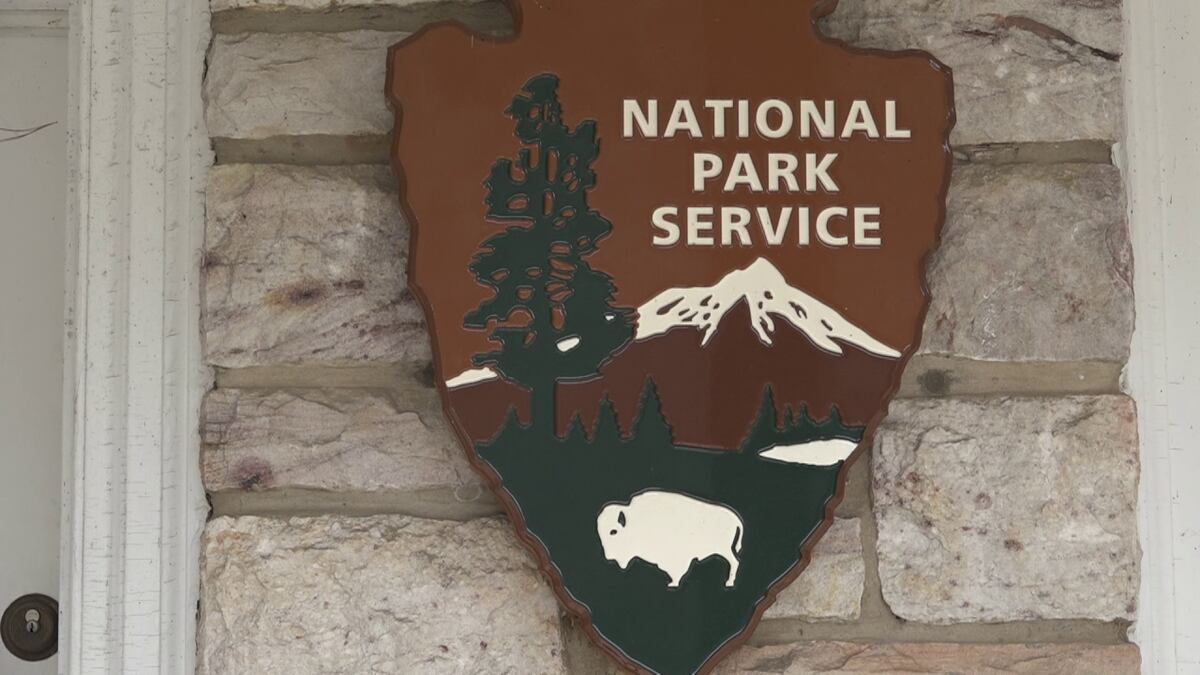 Published: Jan. 4, 2022 at 11:22 AM EST
SHENANDOAH VALLEY, Va. (WVIR) - Shenandoah National Park says a woman believed to be missing since Christmas Eve has been located and is safe.
SNP tweeted out an update about Britney Pulley Wednesday, January 5. The park had previously reported she was last seen on the Appalachian Trail, near McCormick Gap, on December 24.
No other details have been released.
Previous tweet below:
Copyright 2022 WVIR. All rights reserved.
Do you have a story idea? Send us your news tip here.