Richmond crews identify husband and wife killed in house fire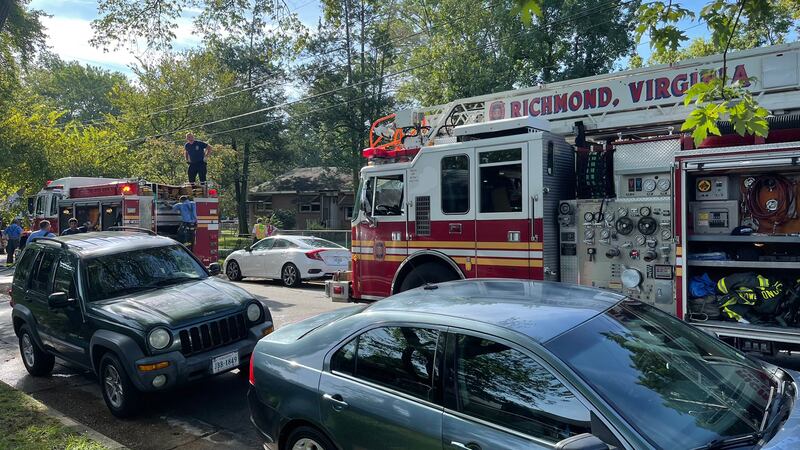 Published: Aug. 31, 2021 at 10:20 AM EDT
|
Updated: Aug. 31, 2021 at 6:20 PM EDT
RICHMOND, Va. (WWBT) - Two people have died in a Richmond house fire, according to the Richmond Fire Department.
Fire crews responded on Tuesday morning to the blaze on the 1400 block of Vinton Street.
Once they arrived around 8 a.m., they found smoke coming from the structure. Crews determined the blaze started in the living room and it was contained to that room.
The fire was marked under control within 15 minutes, the fire department reported.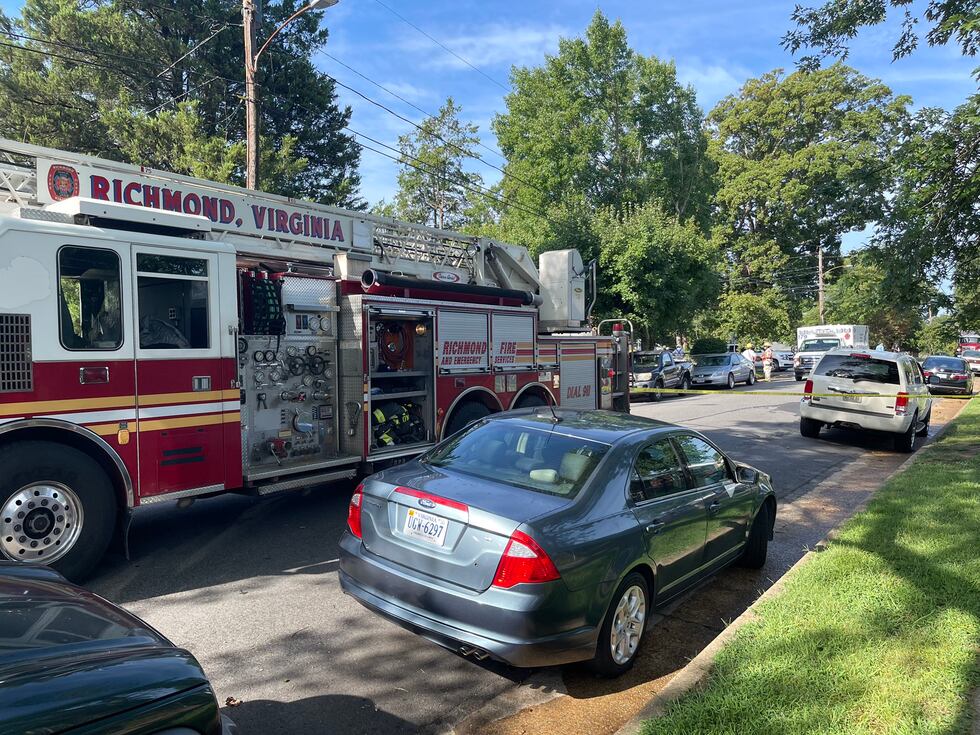 Two adults were removed from the home, but they did not survive. The couple was identified as Clara Humphrey and Ray Humphrey, both 84 years old. RFD said the married couple was hearing impaired.
"I ask that you pray for the families, their loved ones, their community where they resided, and our city in that we will continue to embrace fire safety education, the importance of smoke alarms, and having exercising proper safety protocols," said Richmond Department of Fire and Emergency Services Chief Melvin Carter. "These deaths, like most fire deaths, were preventable."
Investigators determined the fire started on the sofa in the living room and was caused by improperly discarded smoking materials. Officials said there were also no working smoke alarms.
Malaika Greene lives down the street from the elderly couple and would offer to cut their grass for free.
On Tuesday morning, Greene's neighbor knocked on her door and alerted her to smoke coming from the couple's home.
"I ran around to the back trying to get to the back door," she said. "By the time I got to the front, the first fire truck was pulling up."
Greene says she was filled with sadness to find out the couple didn't survive.
"A lot of sadness because they were a very nice couple," she said. "I would go over and volunteer and cut their grass. He would come out periodically and give me a hug."
John Jones has lived in the neighborhood for 30 years and woke up to the scene across the street from his own home.
"I was still asleep when someone knocked on my door," he said. "I had no idea what was going on. I sure didn't expect nothing like this."
Jones is sad to hear the couple died and remembers the brief moments he shared with the man.
"We didn't visit each other, but on the outside, we always acknowledged each other. Sometimes we would just say, 'hey,'" he said. "He was my buddy in the block. He was about the only one I really had conversations in this block was him."
Greene hopes this will raise awareness for people to check on their elderly neighbors.
"I want to bring awareness to families in other neighborhoods to watch out for their elderly and to keep a check," she said.
So far this year, 11 people have died due to fires in Richmond. In 2019 and 2020, the fire department reported two deaths. In 2018, no one died from house fires in Richmond.
Copyright 2021 WWBT. All rights reserved.
Want NBC12's top stories in your inbox each morning? Subscribe here.