Albemarle County holds trail clean up day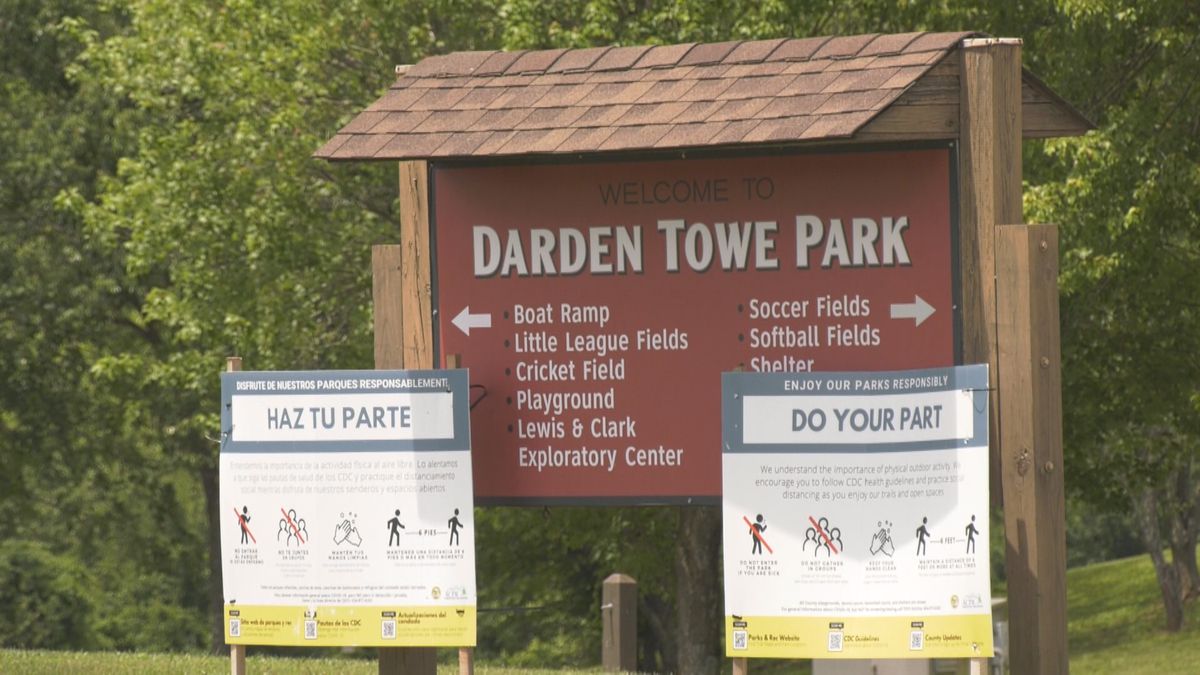 Published: Jun. 5, 2021 at 5:05 PM EDT
ALBEMARLE COUNTY, Va. (WVIR) - A community clean-up event was held Saturday morning at Darden-Towe park.
The goal was to help beautify the park's trails while also bringing people together. Serena Gruia, Public Engagement Specialist with Albemarle County, says this is a great way for the community to help take care of public parks.
"We all have pride of place and part of that pride in place comes from a clean environment that we can feel happy and comfortable in," Gruia said.
She says the county hopes to host more events like these in the near future.
Copyright 2021 WVIR. All rights reserved.