Soda fountain reopens at Timberlakes Drug Store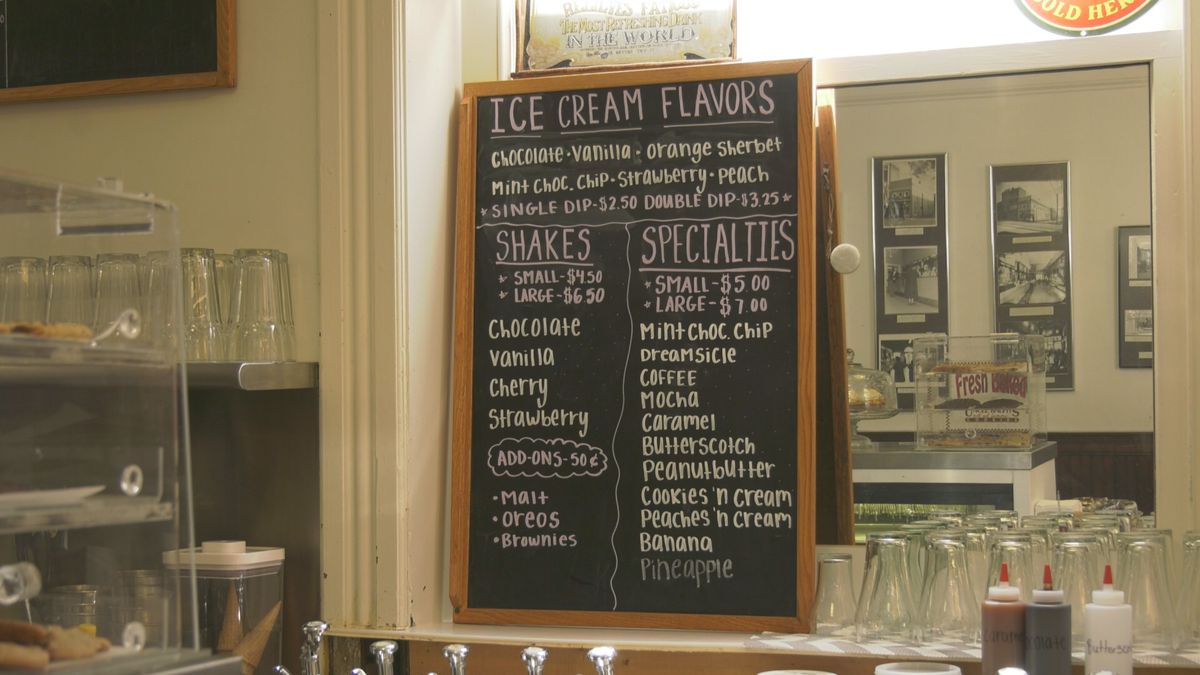 Published: Jun. 2, 2021 at 9:20 AM EDT
CHARLOTTESVILLE, Va. (WVIR) - A soda fountain at a longtime Downtown Mall business is back to serving up customers.
June 1 was the first day customers were able to sit at the counter at Timberlakes Drug Store and order a fresh sandwich, soda, or milkshake since it closed back in March 2020.
The soda fountain has been a staple to the old-fashioned pharmacy that's been operating since 1917.
While closed through the coronavirus pandemic, workers say they've missed talking with customers, but they've picked up right where they left off.
"I missed the customers, my customers," Debbie Kirby said. "In fact, we had a couple come in here this morning and I remember their names and everything."
For now you can order food, ice cream or a soda Monday through Saturday from 11 a.m. to 3 p.m.
Copyright 2021 WVIR. All rights reserved.