UVA Medical Center relaxes COVID-19 visitation restrictions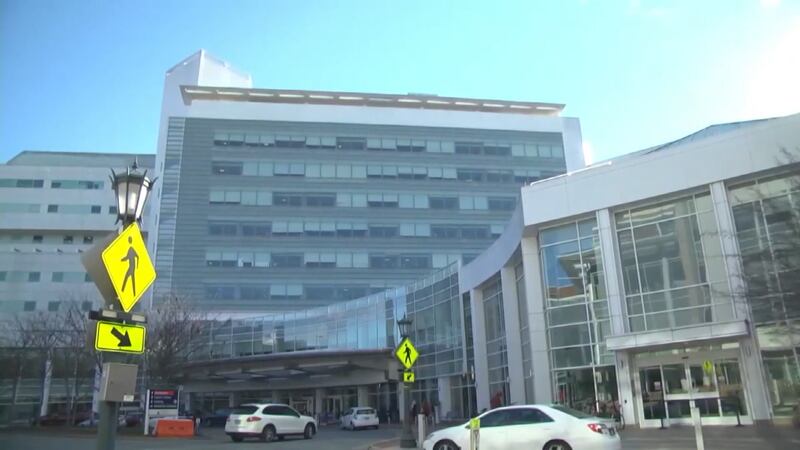 Published: Jun. 1, 2021 at 6:16 PM EDT
CHARLOTTESVILLE, Va. (WVIR) - More family and friends can once again visit loved ones at the University of Virginia Medical Center.
During the pandemic, many people had to see loved ones virtually or not at all with COVID-19 restrictions in place.
Starting Tuesday, in most cases patients may now have two visitors at a time and in some cases, one visitor may stay in the room overnight.
All visitors must be symptom free and COVID-19 negative, wear a mask at all times, and be 18 or older.
Copyright 2021 WVIR. All rights reserved.