Restaurants struggling to fill staff positions as COVID-19 restrictions ease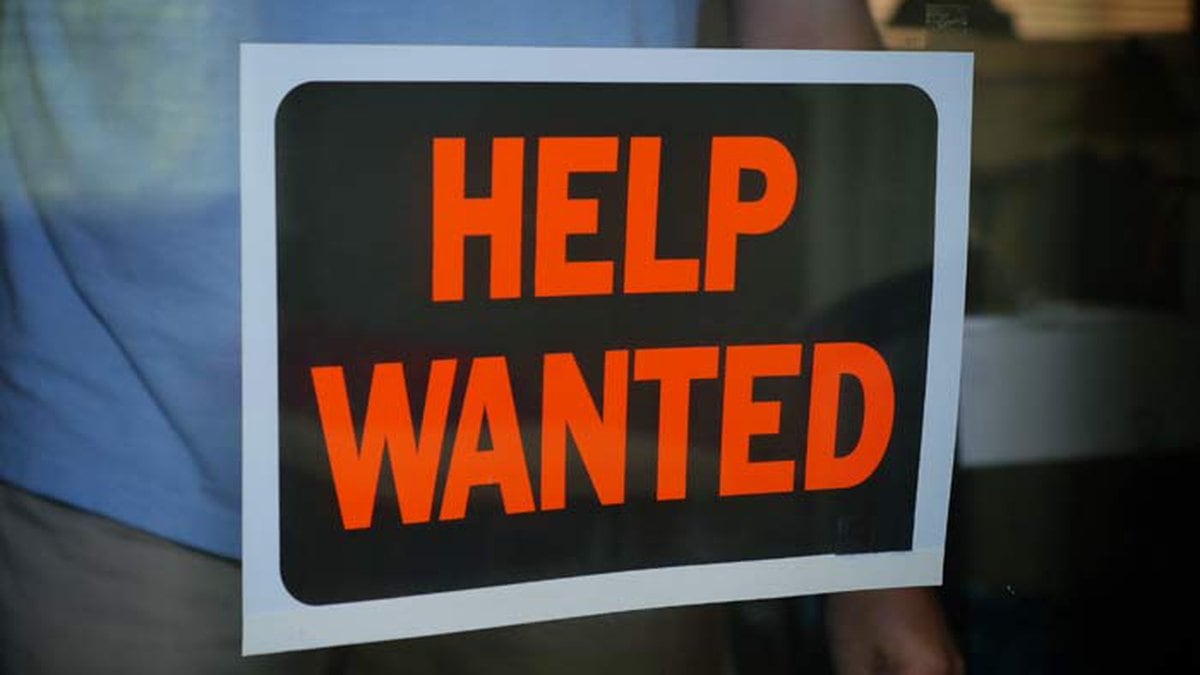 Updated: May. 18, 2021 at 9:25 AM EDT
CHARLOTTESVILLE, Va. (WVIR) - With COVID-19 restrictions in the commonwealth set to expire on May 28, restaurant owners are worried people will expect a pre-pandemic experience when they head out to dine. Some restaurant owners don't think that will be the case.
"The fact that the reopening was brought up a little bit it kind of scares us," Daniel Kaufman, the owner of Public Fish and Oyster, said. "We've wanted this to happen for the longest time, but I don't think we're ready for it from a staffing standpoint."
Help wanted signs sit in the windows of many restaurants.
"A year and a half ago, you post a position for a line cook, you get 10 applications, half of them would be qualified individuals," Kaufman said. "Now you post an ad for a line cook a couple weeks ago and I got one response in last three weeks."
He says restaurants are having a difficult time staffing up while the demand for dining out is also rising.
"The occasional application will come in for these positions and sometimes people will show up for their interview, sometimes they won't," Kaufman said. "Sometimes you'll hire them, they'll show up for their first day, sometimes they won't.
"The pandemic changed everything. The rules for restaurants have been totally rewritten," The Nook General Manager Gino Giansante said.
"Now is a great time to be an employee seeking a job because I think you have options," he added. "You can basically shop around and say 'hey, maybe I want to look for a more competitive salary, maybe I want to look for something that has better benefits.'"
Both Giansante and Kaufman say it's vital that you have some patience and understanding when head out to eat.
"You might see a table empty right there and the restaurant doesn't offer it to you because we just can't handle the volume right now," Kaufman said. "We know what we're doing. If I don't seat a table just because you see one sitting there, it doesn't mean I don't like you, It means I can't handle you right now."
Copyright 2021 WVIR. All rights reserved.