Time is running out to register to vote in upcoming primary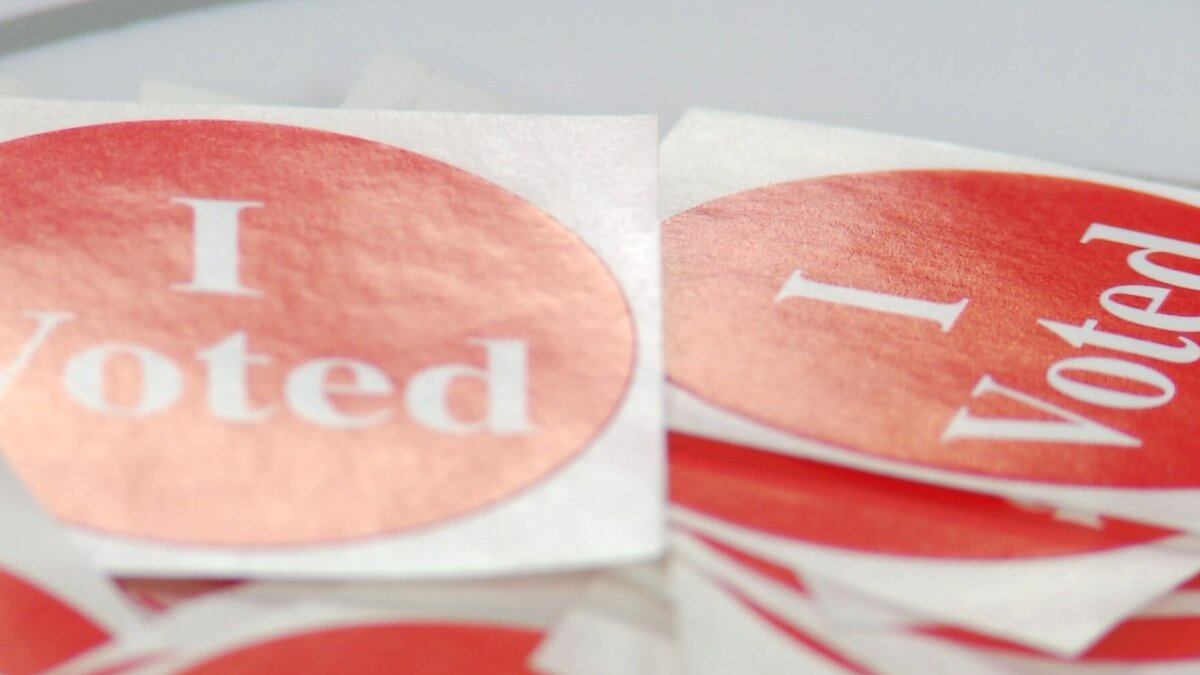 Updated: May. 14, 2021 at 4:15 PM EDT
CHARLOTTESVILLE, Va. (WVIR) - Time is running out to register to vote in the Democratic primary.
You have until Monday, May 17 to register.
On June 8 voters will nominate the Democratic Party candidates for governor, lieutenant governor, and attorney general.
Charlottesville voters will also nominate candidates for city council and commonwealth's attorney.
If you need to register to vote, click here for more information.
Copyright 2021 WVIR. All rights reserved.