UVA easing some COVID-19 gathering restrictions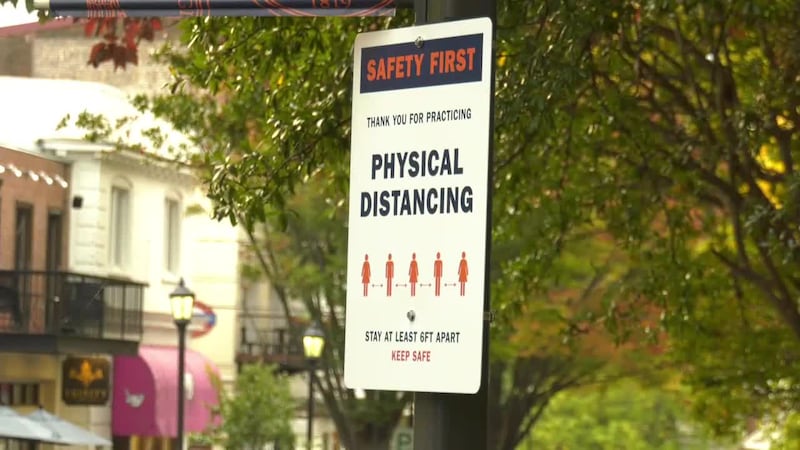 Updated: Apr. 26, 2021 at 8:31 PM EDT
CHARLOTTESVILLE, Va. (WVIR) - With COVID-19 case and vaccination numbers both heading in the right direction, the University of Virginia eased limits on indoor and outdoor gatherings on Monday, April 26.
Under the new guidelines, up to 25 people can now get together indoors and up to 75 people can gather outdoors. Previously only 6 people could gather inside and 25 outside.
According to UVA, all gatherings, regardless of size, must adhere to UVA's public health protocols, including mask-wearing and physical distancing.
University leaders are encouraging students to get vaccinated for COVID-19 as soon as possible. Anyone with questions can contact the UVA COVID Vaccine Call Center at 434-297-4829 or click here to learn more.
Copyright 2021 WVIR. All rights reserved.