ACPS outlines summer school plans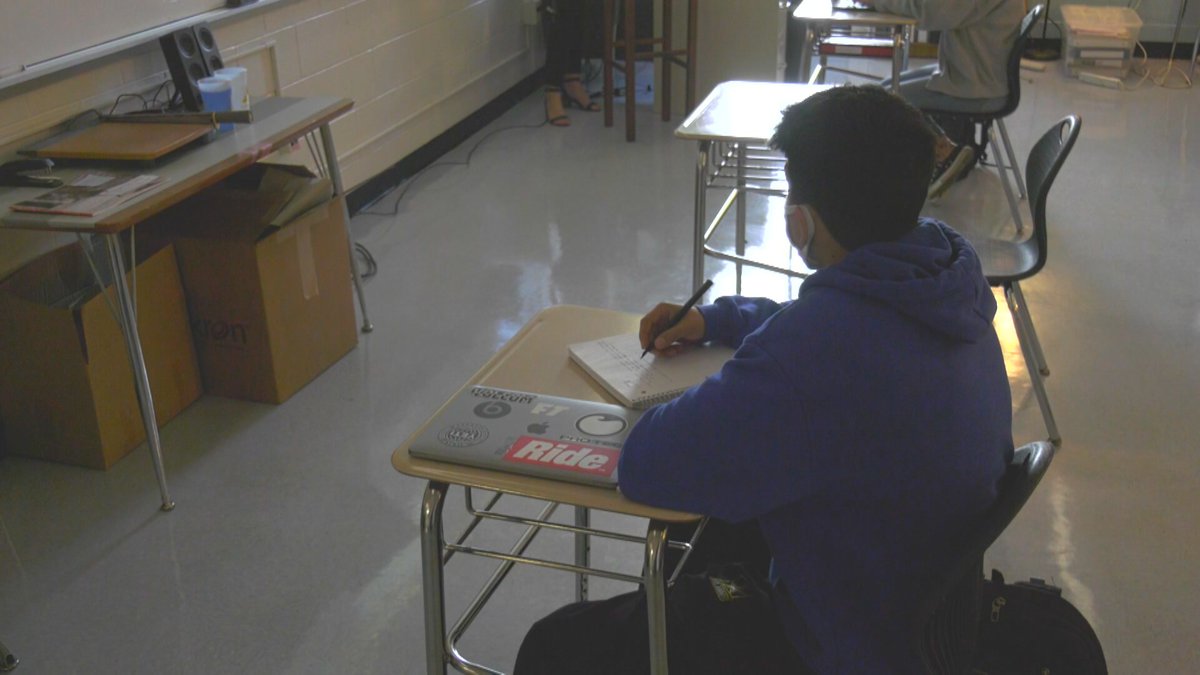 Updated: Apr. 21, 2021 at 9:23 AM EDT
ALBEMARLE COUNTY, Va. (WVIR) - Albemarle County Public Schools is finalizing summer school plans as more students than ever are expected to participate.
Schools will provide academic assistance in the morning to students who need to catch up on learning and build skills that may have fallen behind during the coronavirus pandemic. The afternoons will be centered on some of the programs schools offer that were more difficult to convey in the online environment.
"The part I think is really exciting and innovating is the afternoon programming," ACPS Superintendent Matt Haas said. "It will be provided by our local, in some case statewide providers. Specialty programming around physical activity, leadership, and social and emotional wellbeing for those students."
Summer programming will be free for all students, regardless of grade level.
Copyright 2021 WVIR. All rights reserved.