'Cruel Consequences: Portraits of Misguided Law' exhibit made a stop at the Ix Art Park
Published: Apr. 20, 2021 at 6:54 PM EDT
CHARLOTTESVILLE, Va. (WVIR) - A traveling exhibit featuring photos of people who were punished for possession of marijuana in Virginia made a stop at the Ix Art Park Tuesday, April 20.
Tamara Netzel, the founder of the 'Cruel Consequences: Portraits of Misguided Law' exhibit, says her story inspired her to create the exhibit.
"I have multiple sclerosis and first found cannabis to be a medicine for me when my liver was failing because of my MS medications. From there I learned about decriminalization and just felt like I needed to do something about it," she said.
Her goal with the exhibit is to bring awareness to the human cost of marijuana prohibition.
"Some of the consequences that people face for selling or possessing marijuana include being denied housing and jobs. Legalization does not expunge records or rid of lifetime consequences due to prohibition of past marijuana charges," Netzel said.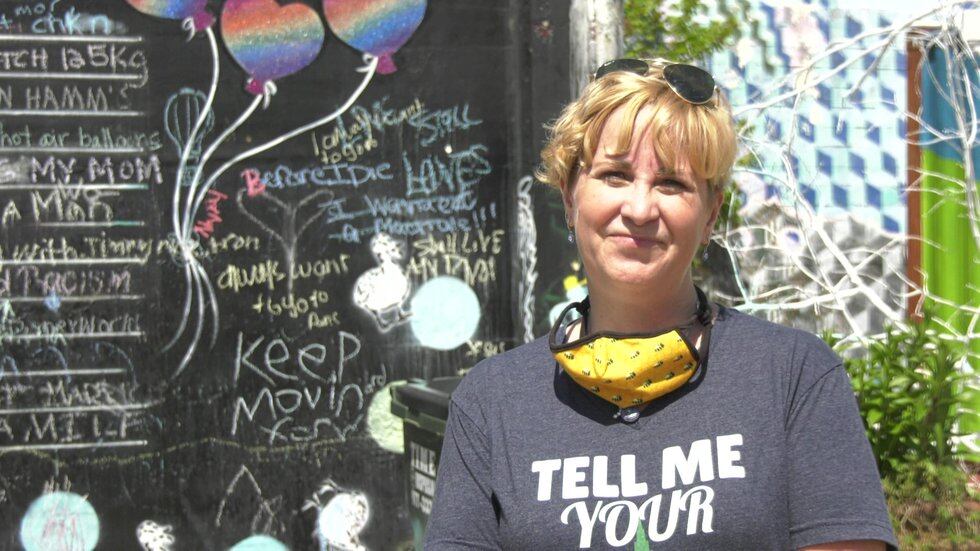 Through her non-profit 501(c)(3), Netzel hopes to help those who have a record pay less, if any, future consequence(s) for the possession of marijuana.
Copyright 2021 WVIR. All rights reserved.