Sen. Kaine urging Congress to pass police reform bill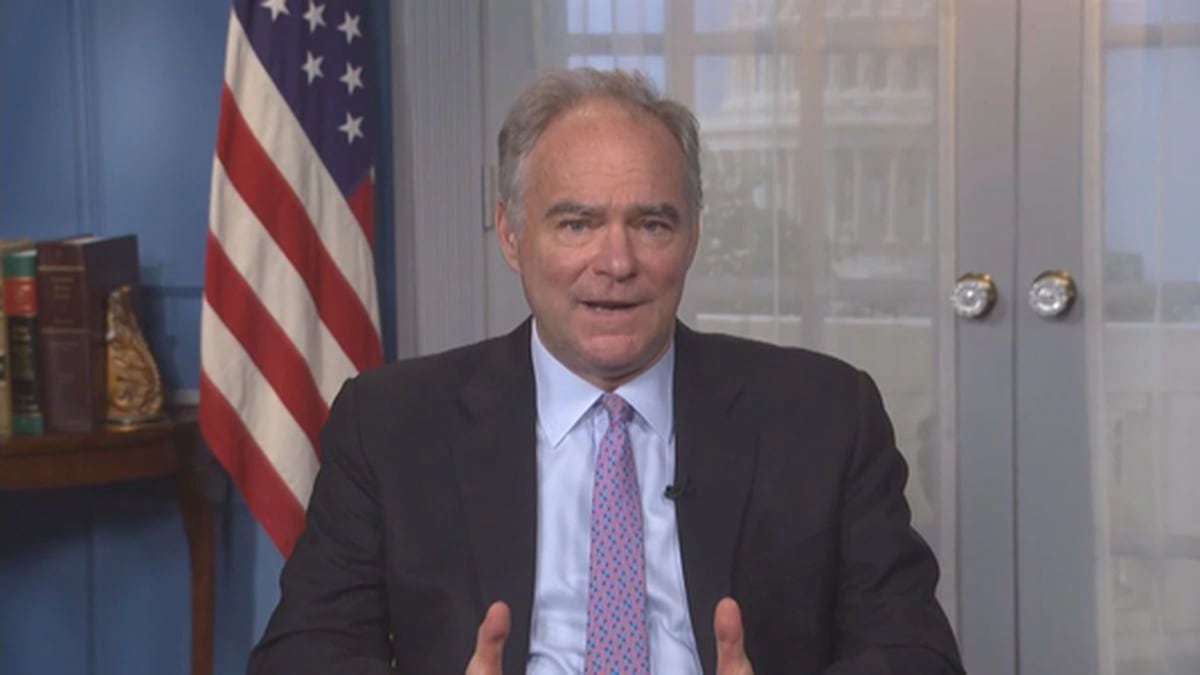 Published: Apr. 15, 2021 at 9:20 AM EDT
RICHMOND, Va. (WVIR) - After recent events both around the country and here in Virginia, Senator Tim Kaine is urging his lawmakers in Congress to pass police reform.
The Democrat says he fully endorses a bill called the George Floyd Justice in Policing Act. The proposed legislation would ban chokeholds, no-knock warrants, as well as end qualified immunity for officers. The bill would also require federal law enforcement officers to wear body cameras.
Kaine and 8th District Congressman Don Beyer introduced legislation they hope to include in the George Floyd Justice in Policing Act. It would address the cost of police misconduct.
"Cities, counties, states must disclose when settlements are made of police misconduct cases so that the citizenry, local elected officials, the press can see the size and magnitude of these damage settlements," Kaine said.
The senator says this would spark police reform around the country once people realize how much is spent in police misconduct settlements.
Copyright 2021 WVIR. All rights reserved.