Charlottesville City Council passes FY 2022 budget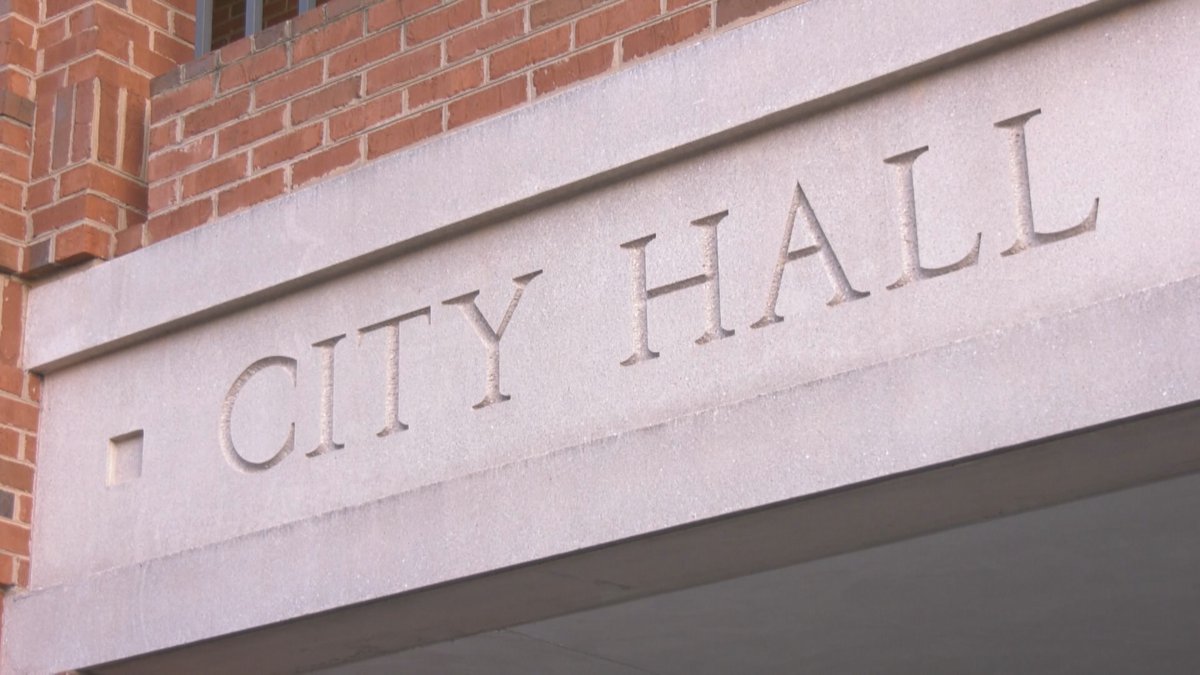 Published: Apr. 13, 2021 at 8:19 PM EDT
CHARLOTTESVILLE, Va. (WVIR) - Charlottesville City Council approved its budget for fiscal year 2022 Tuesday night.
The $192 million budget includes $6.5 million for affordable housing initiatives and more than $38.5 million in the five year capital program.
It also keeps the city's real estate taxes at 95 cents per 100 dollars of assessed value.
Employees will get a 2% cost of living raise.
You can see more details about the budget here.
Copyright 2021 WVIR. All rights reserved.