Two injured in small plane crash near Shenandoah Valley Regional Airport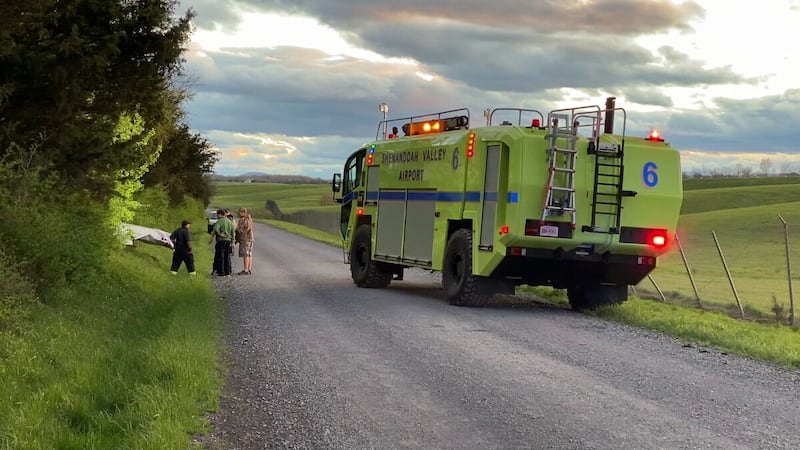 Updated: Apr. 12, 2021 at 9:24 PM EDT
WEYERS CAVE, Va. (WHSV) - A small plane crashed near Shenandoah Valley Regional Airport around 7 p.m. on Monday, April 12.
First responders were on the scene along a stretch of Little Run Road which runs parallel to the airport in Weyers Cave.
According to the Virginia State Police, a small, private plane with a pilot and one passenger on board was doing touch-and-go landings at the airport when it crashed into a woodline.
Virginia State Police said both people were taken to Rockingham Memorial Hospital for treatment of non-life threatening injuries.
The Federal Aviation Administration and National Transportation Safety Board have both been notified.
The crash remains under investigation.
Copyright 2021 WHSV. All rights reserved.