Orange County Board of Supervisors unanimously approves turning former VFW post into a craft brewery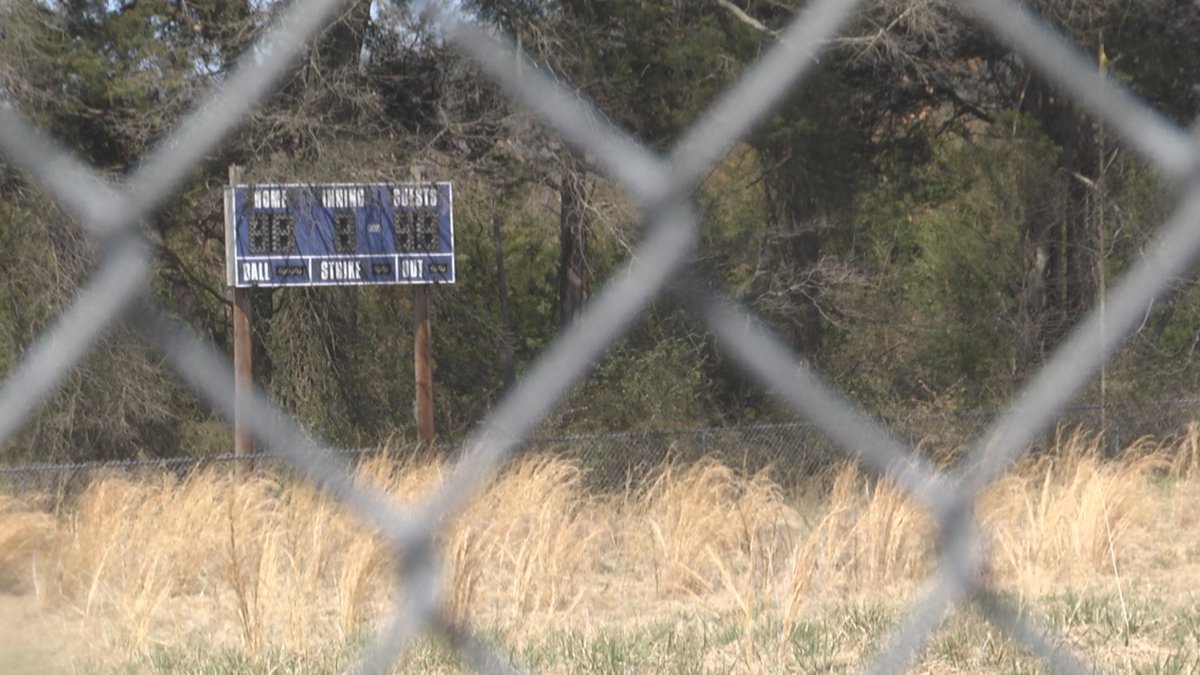 Published: Apr. 12, 2021 at 7:53 PM EDT
ORANGE COUNTY, Va. (WVIR) - It's official – Gordonsville's former Veterans of Foreign Wars post will soon be a new craft brewery.
The Orange County Board of Supervisors unanimously approved the change for the post and its baseball field which had previously closed.
The vote clears the way for Patch Brewing Company to begin construction.
The brewery is being developed by the owners of Cville Hop On Tours.
It will also serve as a venue for private events and will also allow customers to pick berries from fruit bushes and trees on the property.
Copyright 2021 WVIR. All rights reserved.