Charlottesville hotels seeing reservations spike ahead of UVA's in-person graduation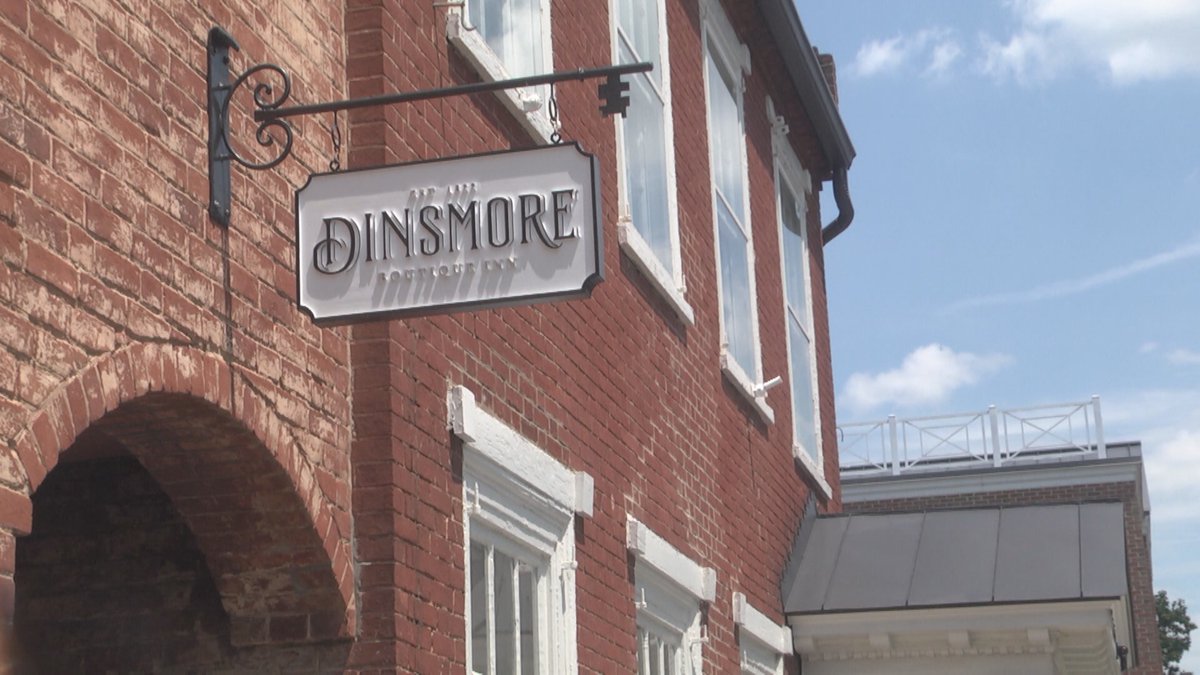 Updated: Apr. 12, 2021 at 7:56 PM EDT
CHARLOTTESVILLE, Va. (WVIR) - Hotels in Charlottesville say the University of Virginia's decision to hold an in-person graduation ceremony will be huge for business -- and they're already starting to see an impact.
Increased vaccinations and a return to travel are boosting sales this spring as the hospitality industry starts a slow crawl back to recovery.
Dinsmore Inn Owner Ryan Hubbard says the graduation ceremony is a big boost. It drives big business for hotels and restaurants around the corner every year.
"You know first and foremost its great for the kids. It's great for the students to have that for the families," Hubbard explained. "The impact on local business is tremendous."
The Dinsmore is booked up for graduation day, as is the Oakhurst Inn near UVA.
"In the next month or two, we're definitely filling up and people are willing to book at least six months out now," Oakhurst General Manager Allison Ramsey said. "For graduation, we are sold out, even with the changes they've made, and have a waitlist."
Hubbard says that business is not all the way back to pre-pandemic levels. Events and group sales are still not where they once were, but he says that should change as more people get vaccinated.
Copyright 2021 WVIR. All rights reserved.