Central Virginia prosecutors discuss how marijuana legalization will impact the legal system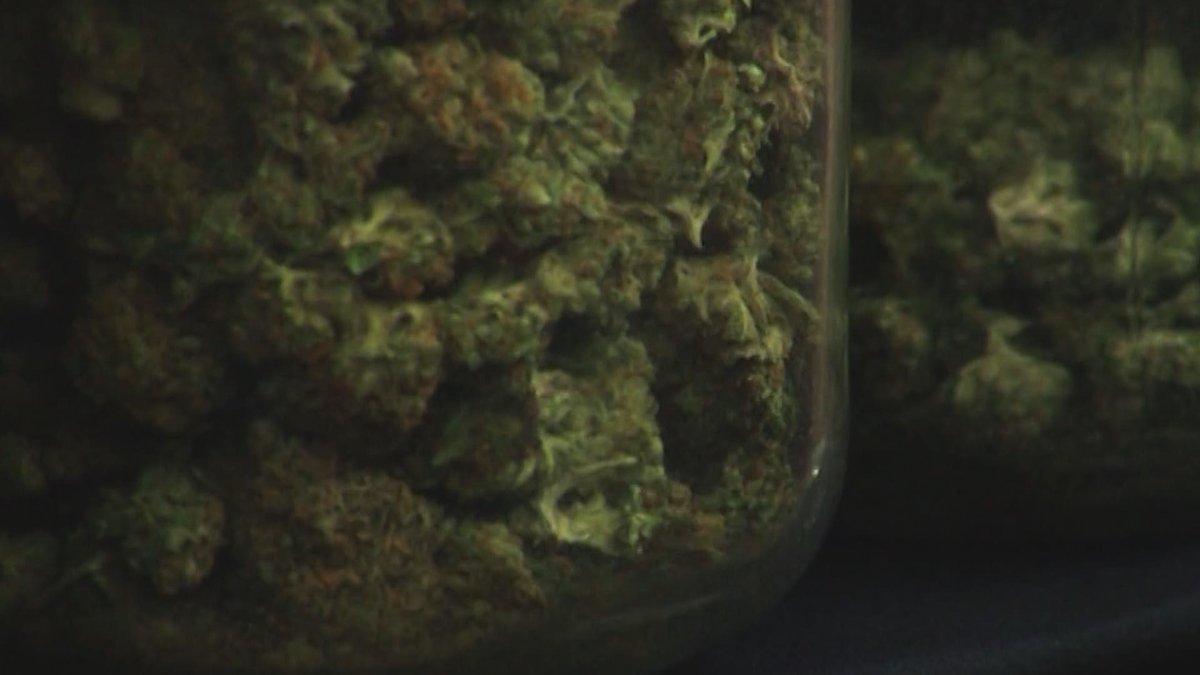 Updated: Apr. 12, 2021 at 7:52 PM EDT
CHARLOTTESVILLE, Va. (WVIR) - Prosecutors in Central Virginia are gearing up for marijuana legalization. With the law going into effect in less than three months, some say it's a positive step – others say there are issues that still need to be resolved.
Across the board, prosecutors say Governor Ralph Northam moving up the legalization won't have much of an impact on their day to day work – because of decriminalization last year. The difference of opinion now is how it will affect other areas of the law.
One thing both rural and urban prosecutors can agree on:
"The way it affects my job this year won't be that big of a change,'" Fluvanna County Commonwealth's Attorney Jeff Haislip said.
"It probably will have only a very small effect," Albemarle County Commonwealth's Attorney Jim Hingeley agreed.
That's because prosecutors simply aren't dealing with those cases any more.
"Last year when it went to a $25 fine for possession, you know, we got completely out of the marijuana prosecuting business," Haislip explained.
They say legalization's impact will instead be felt in indirect ways. The biggest impact starts with policing and the fact that possession will no longer even be a civil case.
"Police are losing that investigative tool," Hingeley said, pointing out that it reduces the change of negative interactions between law enforcement and citizens. "I think that's going to have a big effect on their operations."
Haislip is worried about safety on the roads. He cites Colorado as an example – Marijuana related DUIs have increased 48% in the last year there.
"Hope we didn't put the cart before the horse, as far as public safety goes," Fluvanna County Commonwealth's Attorney Jeff Haislip said. "Those are much more complicated to prosecute. They take more time because there has to be a trip to the hospital have blood drawn and blood sent to the lab. The lab takes weeks and weeks to get that done."
That's echoed by Charlottesville Commonwealth's Attorney Joe Platania.
"While I am fully supportive of the actions of Governor Northam and the General Assembly, as prosecutors we must also make sure that we keep our roadways safe and that through outreach and education we address underage use," he said in a statement.
The final law Governor Northam signed includes $2 million for drug recognition training and public awareness.
Other attorneys are looking toward the future. Hingeley is already bracing himself for the complications that may come from legal sales.
"Are there going to be issues when it comes to law enforcement and prosecution that come out of what eventually is going to be a competition between the legalized market, and the black market, which is going to persist," he explained.
Copyright 2021 WVIR. All rights reserved.