Rivanna Solid Waste Authority holding compost giveaway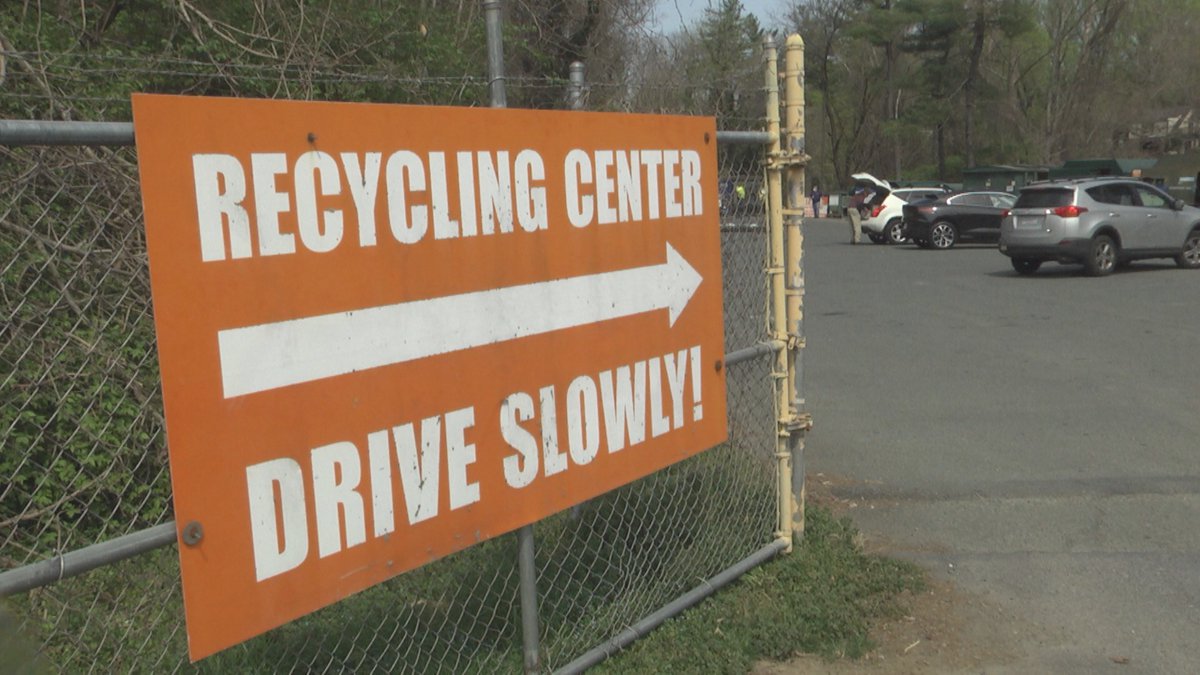 Updated: Apr. 8, 2021 at 5:31 PM EDT
ALBEMARLE COUNTY, Va. (WVIR) - Albemarle County is hosting a free compost giveaway this weekend to help make gardeners' thumbs even greener.
The first 300 customers at the McIntire Recycling Center Saturday, April 10, will go home with a free 40 pound bag of compost. The bags are from McGill, a company that helps process the food waste that comes through the county and handles all food waste at the McIntire facility.
The initial giveaway was supposed to happen last year, before the coronavirus pandemic derailed those plans.
"We decided, 'you know what, let's just use it and say thank you to our customers that bring compostable food waste here to our facility here at McIntyre,' and maybe with spring planting gardening, you know, we have nice timing here for them to have that," Rivanna Solid Waste Authority Director Phillip McKalips said.
The compost will help in your garden by boosting nutrients to grasses and plants.
The giveaway starts at 8:30 a.m., and will run while supplies last.
Copyright 2021 WVIR. All rights reserved.