Prosecutors and Public Defenders in Greater Charlottesville Area push for equal pay on both sides of the courtroom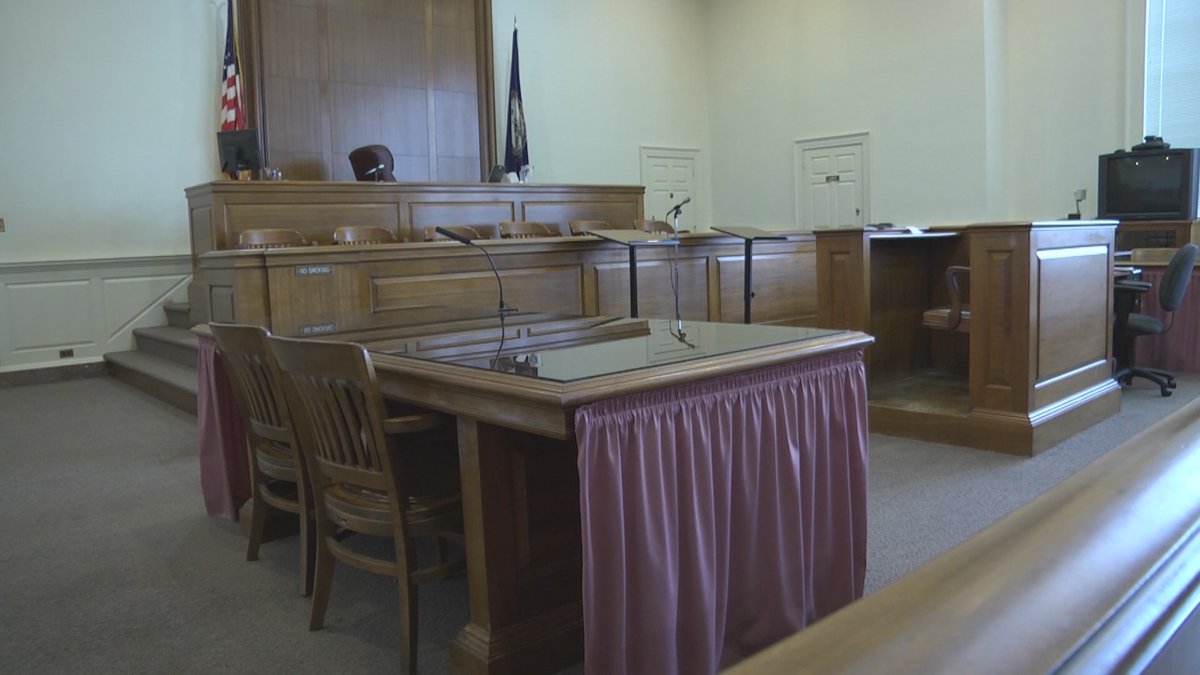 Published: Apr. 2, 2021 at 9:33 PM EDT
CHARLOTTESVILLE, Va. (WVIR) - One of the victims of the pandemic budget cuts: a push to bring public defender pay more in line with prosecutors in Albemarle County. Supporters of the work being done say it's not just about money, it's about equality in the justice system.
It's taken local lobbying and a change in state law to try to bring public defenders salaries in line with commonwealth's attorneys. Albemarle County Commonwealth's Attorney Jim Hingeley has been fighting for over a decade to change, with a perspective in prosecution and defense. As chief defender of the Charlottesville-Albemarle Public Defender Office, Hingeley led the charge to change state law to allow cities and counties to supplement public defender pay.
"It has been really obvious for as long as we've had public defender offices that the amount of pay the prosecutors get is a good bit more than that pay that public defenders get," Hingeley said. "Both sides have an interest in justice and fair trials and both of us, prosecutors and public defenders, are working hard for justice and that that has an equal value for the community."
In the years since the law was changed, those supplements have grown. In 2021, Albemarle County provides $82,717 to the office. Charlottesville contributes $59,512.
"It helps me keep staff, its helped me with our staff being able to buy things, do things, buy homes," Charlottesville-Albemarle Chief Public Defender Liz Murtagh said. "It's helped me put my kids through college. It's made, really, a difference in people's lives."
That figure was supposed to be even higher for Albemarle County in 2021, until the pandemic forced a change.
"Both governments are really struggling in that everyone is having to tighten their belts," Murtagh explained. "I did ask for a little more this year and we weren't able to get that. I'll ask again next year though."
However, gaps still remain. City attorneys starting out make 36% more than the public defender's office. The county's starting attorneys make roughly 45% more, Murtagh says.
"The beginning pay is significantly different for a new attorney," Murtagh explained. "With the city, it's about a $22,000 difference. In the county, it's about a $36,000 difference."
Hingeley says this fight isn't over yet. Now, it's just a budget issue.
"We've got a gap that still needs to be closed but we've come a long way and and and local governments have done a lot," he explained.
Copyright 2021 WVIR. All rights reserved.