Committee recommends keeping current name for Murray Elementary School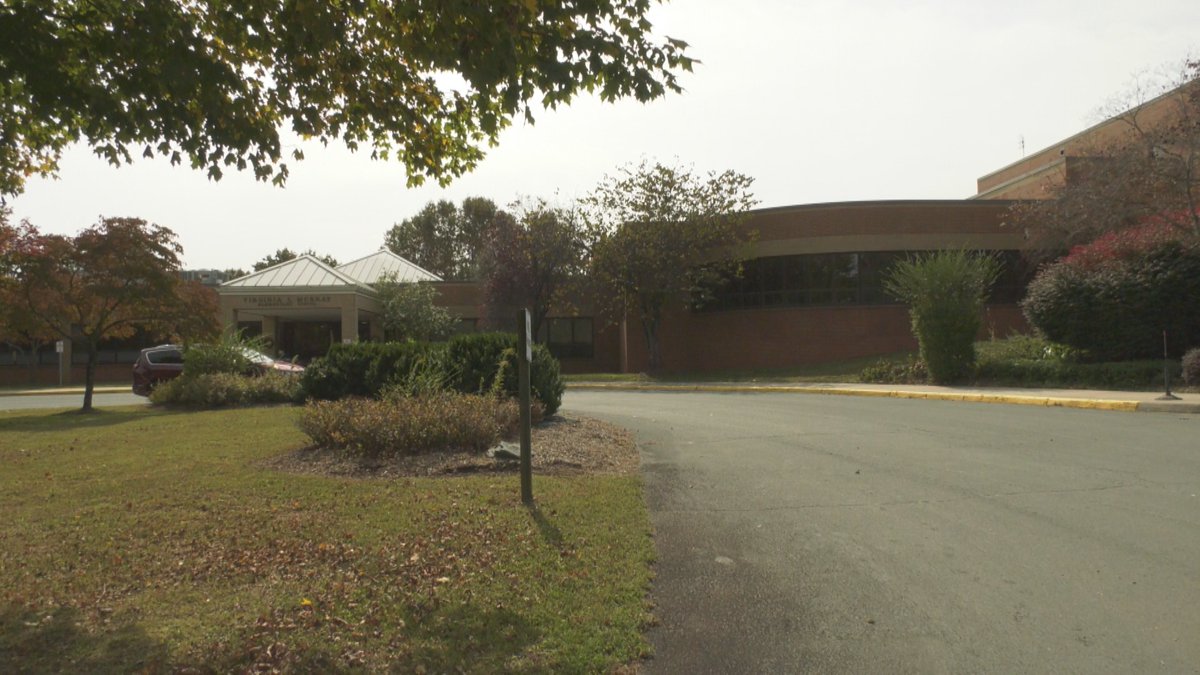 Updated: Mar. 26, 2021 at 12:16 PM EDT
ALBEMARLE COUNTY, Va. (WVIR) - The Virginia L. Murray Elementary School community advisory committee is recommending that the school keep its current name.
Albemarle County Public Schools announced the committee's decision Friday, March 26. The committee began its review back in November, holding multiple public meetings and online surveys before making its recommendation this week to Superintendent, Dr. Matthew Haas.
"We formed a large and diverse committee of 17 members from varied backgrounds, ages, genders and races. Included were Murray parents and teachers, administrators, school community members, and alumni—one of whom attended the school in its inaugural year in 1960 when it was an all-Black school serving grades 1-7," the committee's report to Haas stated.
According to the advisory committee, Virginia L. Murray was born in Albemarle County in 1897 and was a role model for tenacity and perseverance at a time when Black women faced many institutional barriers. In 1931, she was appointed Jeannes Supervisor of Elementary Education, becoming the first Black supervisor appointed in Albemarle County.
Murray died in 1959, one year before Murray Elementary School opened.
"She ensured those students in need had food and clothes in the summer and heat and coats in the winter," Teller Stalfort, the parent of a Murray student and the chair of the community advisory committee, said.
Stalfort says more than 800 responses were received from the online surveys and that 9-out-of-10 of those responses supported the school name staying as is.
Haas will take the committee's recommendation under advisement and make his recommendation to the School Board at its meeting on Thursday, April 1. The Board is expected to make its final decision on April 22.
The report is part of a division-wide review of all the schools that are named for specific people. Information on the policy, process, and all of the completed reviews can be found on the division's School Naming Review website.
Copyright 2021 WVIR. All rights reserved.