Charlottesville mayor compares the city to a rapist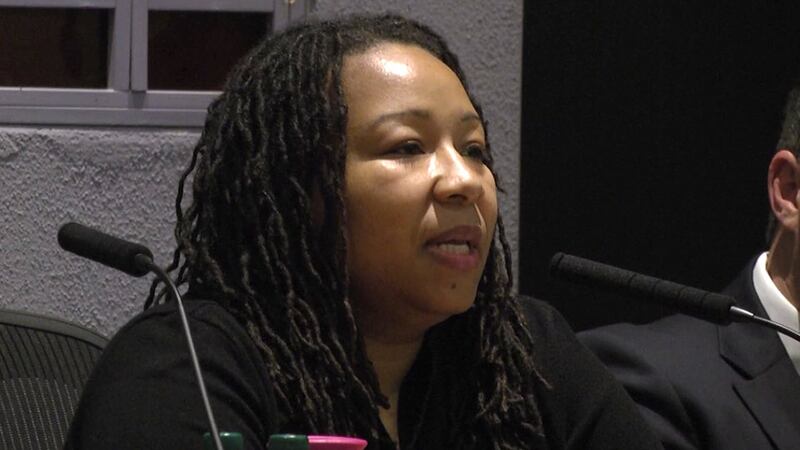 Updated: Mar. 24, 2021 at 9:25 PM EDT
CHARLOTTESVILLE, Va. (WVIR) - Charlottesville is back in the spotlight as the national media outlets publish articles about a Facebook post by Mayor Nikuyah Walker that compares the city to a rapist.
Walker's Facebook poem aimed sharp criticism at what she says are the community's racist elements, writing: "Charlottesville: The beautiful-ugly it is. It rapes you, comforts you in its c** stained sheet and tells you to keep its secrets."
The Washington Post, Newsweek, and others have all posted stories.
We've reached out to Walker for comment but have not heard back.
Copyright 2021 WVIR. All rights reserved.