Spanberger calls on IRS to extend 2020 tax filing deadline to July 1st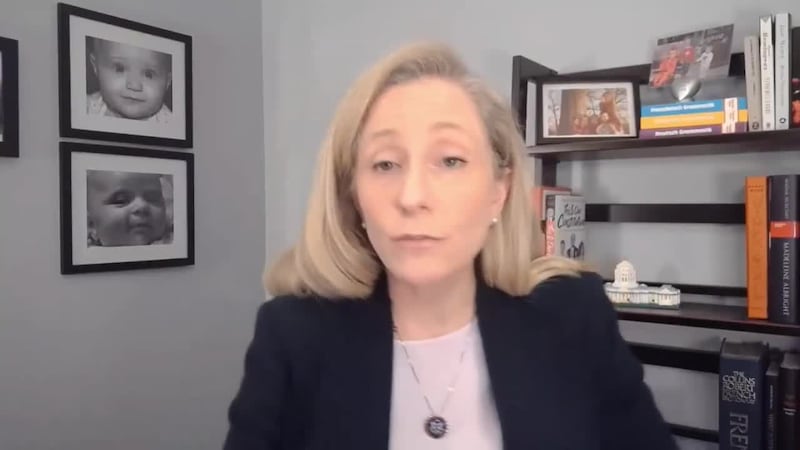 Updated: Mar. 12, 2021 at 8:51 PM EST
HENRICO, Va. (WVIR) - 7th District Representative Abigail Spanberger is calling on the IRS to extend this year's tax filing deadline by three months.
She says the extension would help to "eliminate unnecessary taxpayer anxiety during an already stressful period."
Taxpayers currently have until Thursday April 15 to file their 2020 tax returns.
Click here to read the letter Spanberger sent to the Internal Revenue Service.
Copyright 2021 WVIR. All rights reserved.