Walmart, VDH to conduct vaccine clinics in Piedmont Health District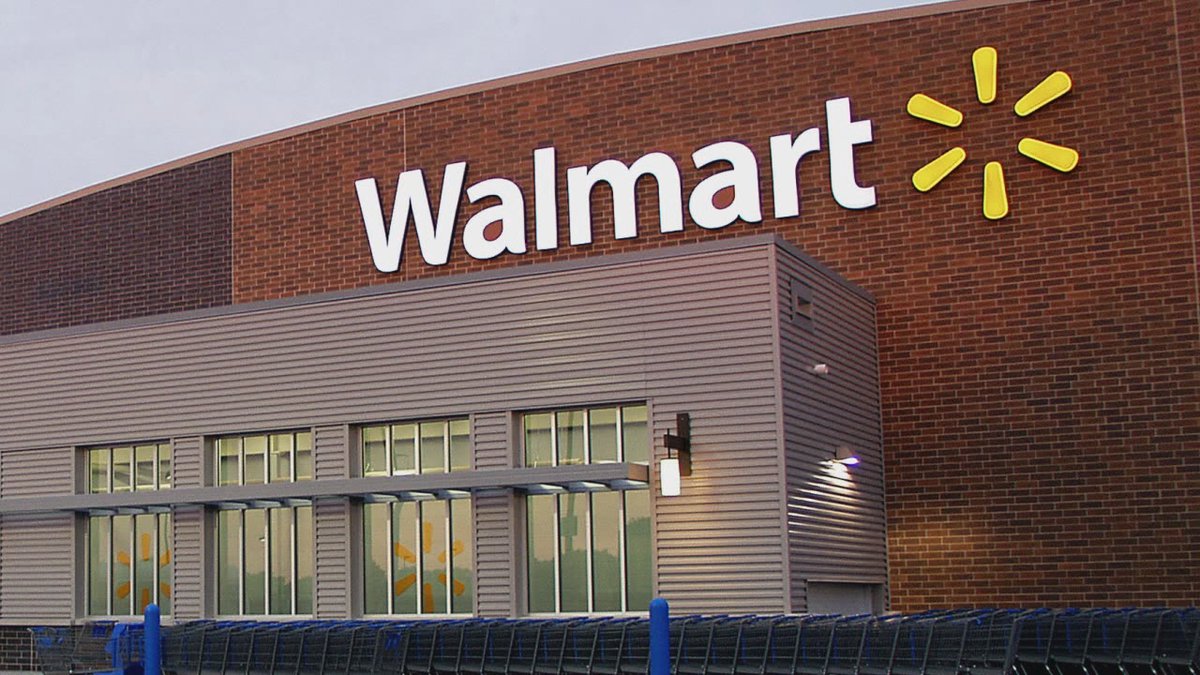 Updated: Mar. 8, 2021 at 11:31 AM EST
RICHMOND, Va. (WWBT) - Walmart and the Virginia Department of Health will be hosting closed COVID-19 vaccine clinics.
The vaccine clinics, which are not public events, will be held on March 10 and March 11 at an off-site location at 2750 Layne Street, Farmville.
The clinics are for pre-registered patients in Phase 1b. The vaccine is not available to the general public.
Walk-ins will not be accepted.
Walmart is coordinating with Piedmont Health District to call patients on the pre-registration list and schedule appointments for vaccination.
VDH is asking those eligible to respond to the phone calls.
The call center will call people who have pre-registered through their local health department or the state's vaccine registration system beginning March 8 to schedule the vaccination appointments. Please make sure you answer your phone.
Those eligible for the vaccine in Phases 1a and 1b can pre-register here or by calling 1-877-VAX-IN-VA.
Copyright 2021 WWBT. All rights reserved.