Albemarle County Families Helping Families looking to raise $150,000 in 2021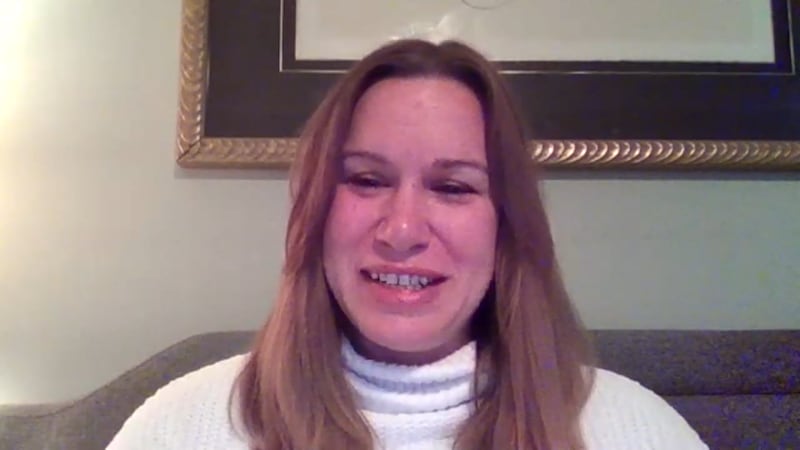 Published: Jan. 29, 2021 at 4:06 PM EST
CHARLOTTESVILLE, Va. (WVIR) - Families Helping Families is a new organization founded by members of the Albemarle County Public Schools community.
The non-profit has the goal of helping families reach their full academic and social potential by removing the barriers to learning in the county.
Grants will be distributed to schools to help families and educators reach their full potential.
"Small gifts, donations made across the community can help many kids in big ways so every little bit is put to very big use," Daisy Rojas, the co-organizer of Albemarle County Families Helping Families, said. "We're definitely seeking input regarding obstacles that families face and how we can best reach those families."
The organization will also work to connect students and educators with existing resources in the community.
Families Helping Families is aiming to raise $150,000 this year and has a three year goal of $500,000. All donations are tax deductible.
For more information on how to donate to Families Helping Families click here.
The group can be reached by phone at (434) 260-1079 and by email at familieshf@gmail.com.
Copyright 2021 WVIR. All rights reserved.