Charlottesville police investigate shooting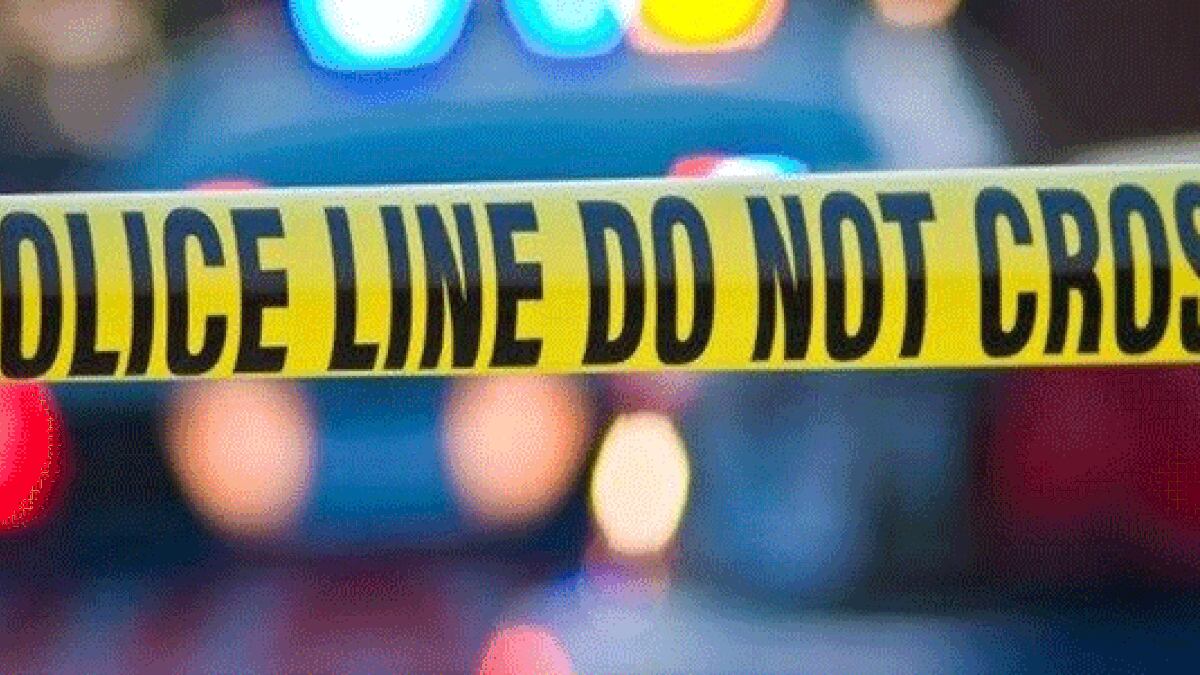 Updated: Nov. 5, 2020 at 10:24 PM EST
CHARLOTTESVILLE, Va. (WVIR) - Charlottesville police are investigating a shooting at 900 1st Street South in the city.
It happened around 9:30 p.m. Thursday. Officers say one person was shot and taken to the hospital.
The extent of their injuries is unknown, and police do not have a suspect at this time.
This is a developing story.
Copyright 2020 WVIR. All rights reserved.