Albemarle County supervisors, Scottsville town leaders talk coordination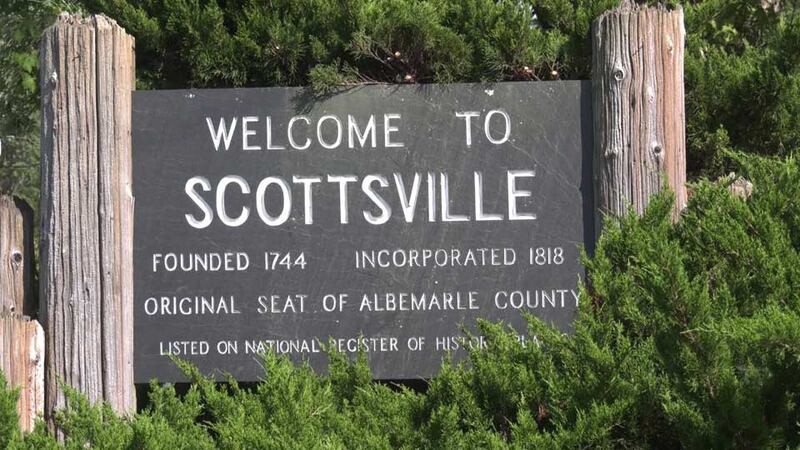 Published: Oct. 26, 2020 at 11:37 PM EDT
ALBEMARLE COUNTY, Va. (WVIR) - Scottsville Town Council and the Albemarle County Board of Supervisors held a "first-of-its-kind" joint meeting Monday night.
They discussed partnership and coordination moving forward.
The two governments agreed to share information and plans and hold more joint meetings in the future to discuss ideas for closer operational partnerships.
Scottsville Mayor Ron Smith says the historic meeting was quote "well received," and he looks forward to a bright future with the county.
Copyright 2020 WVIR. All rights reserved.