St. Thomas Aquinas University Parish dedicated by bishop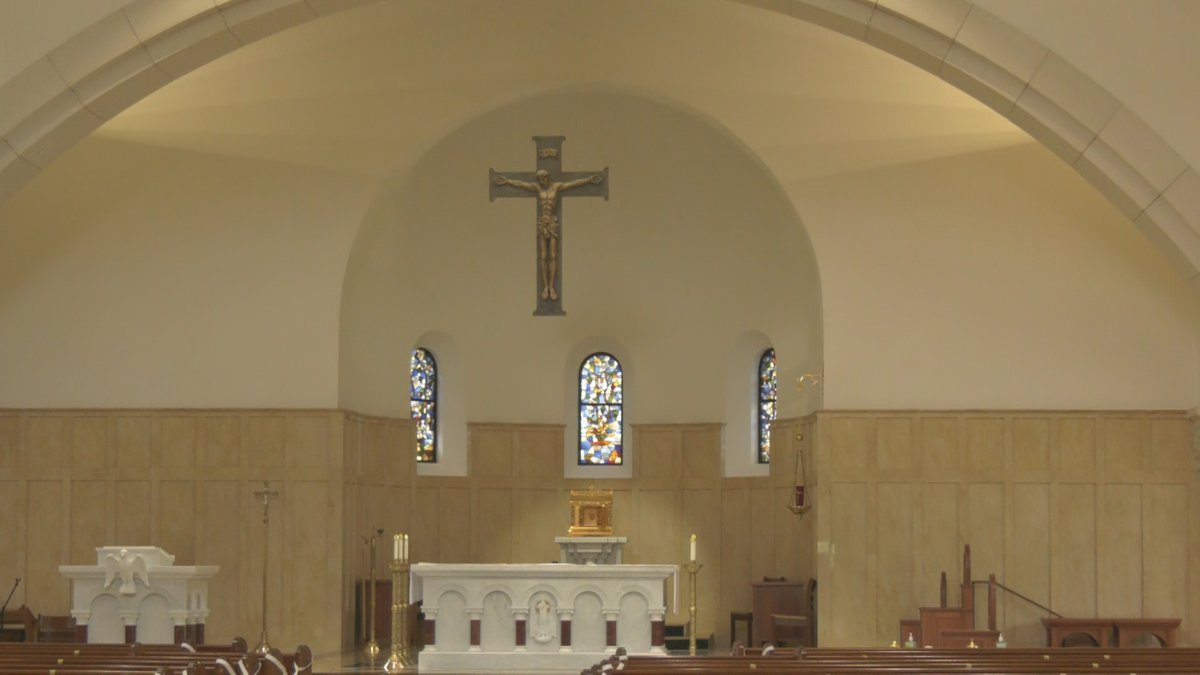 Published: Sep. 20, 2020 at 10:52 PM EDT
CHARLOTTESVILLE, Va. (WVIR) - After being postponed in April due to the Coronavirus, the Saint Thomas Aquinas University Parish was officially dedicated as a public place of worship on September 20.
Construction on the building was a five year process and over $10.6 million dollars was raised to fund the church. In total the church will be able to hold over 1,100 people. Bishop Barry Knestout led the dedication mass.
"I see this building as instruction and teaching of the faith in brick and mortar, and it expresses so many aspects of the faith and especially, that each one of us, as Christians and disciples are living spiritual stones in a temple to the holy spirit," Bishop Knestout said.
The church will be a place of public worship for the University of Virginia and Charlottesville community for years to come.
Copyright 2020 WVIR. All rights reserved.