4,500 acre Mount Ida Estate on the market for 75 million dollars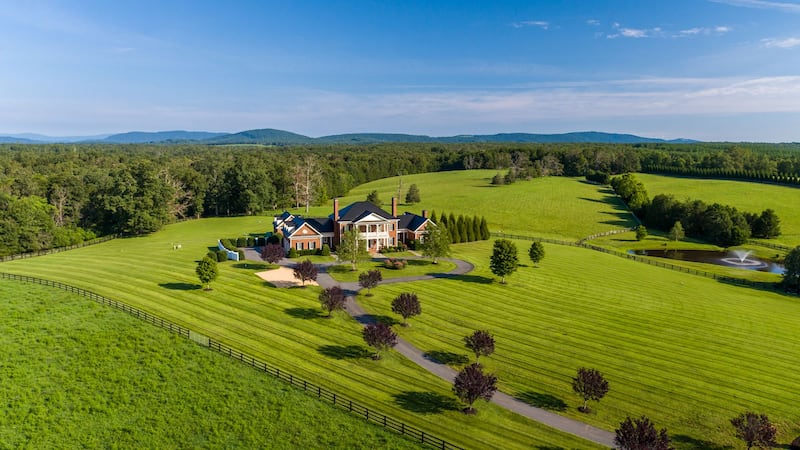 Published: Aug. 31, 2020 at 8:37 PM EDT
ALBEMARLE COUNTY, Va. (WVIR) - An Albemarle County property is for sale and it has a whopper of a price tag.
The 4,500 acre Mount Ida Estate is listed at $75,000,000 dollars. If it sells for that price, it will take the top spot as Virginia's most expensive home.
The property has 26 houses, a working winery and brewery, event spaces, and a go-cart track.
Real Estate Agent Daniel Heider says no expense has been spared.
"Everything is just in immaculate condition...just unbelievable condition," TTR Sotheby's Daniel Heider said. "There's not any aspect of Mount Ida that has been neglected. It's certainly one of the largest parcels of its kind and I would say really nothing is of its equal."
Heider says the seller, Tom Sullivan, poured nearly 100 million dollars into the property. He even bought former Budweiser Clydesdale horses who also live on the property and give carriage tours.
Copyright 2020 WVIR. All rights reserved.