Orange County company to host drive-thru job fair Tuesday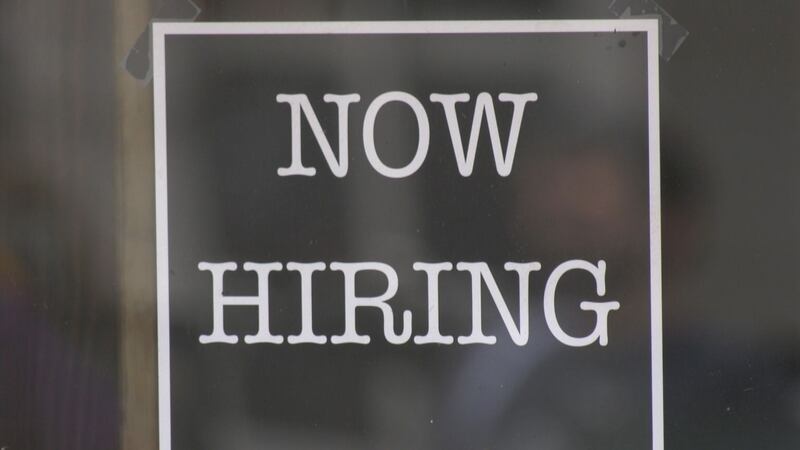 Published: Aug. 17, 2020 at 10:28 PM EDT
ORANGE, Va. (WVIR) - Zamma Corporation in Orange is hosting a drive-thru job fair Tuesday, August 18.
Interested applicants can pull up for an interview between 1:00 p.m. and 3:00 p.m. or between 4:00 p.m. and 7:00 p.m. at the company location at 14468 Litchfield Drive.
The company is hiring for material handlers, machine operators and warehouse workers. Both first and second shift jobs are available.
For more information, click here.
Copyright 2020 WVIR. All rights reserved.