Free hotline helps Virginians struggling with the impact of COVID-19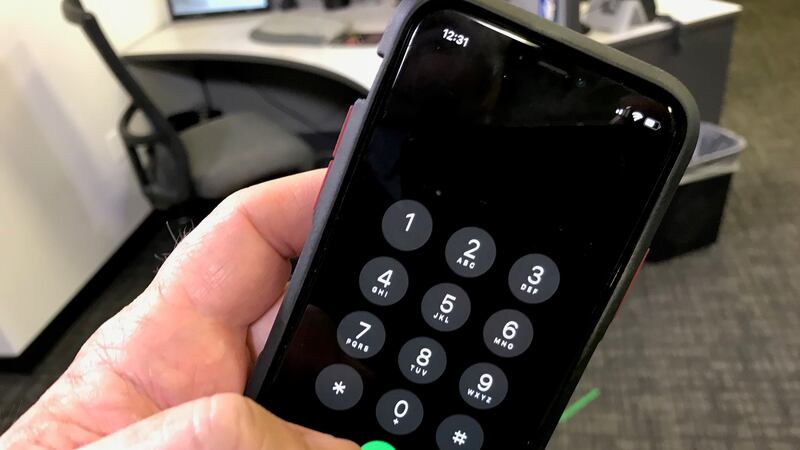 Updated: Aug. 17, 2020 at 9:47 PM EDT
CHARLOTTESVILLE, Va. (WVIR) - Mental Health of America Virginia is offering help to those struggling with the impact of the COVID-19 pandemic. It's called the Virginia Disaster Response Warm Line.
The goal is to support those struggling with trauma, grief and distress caused by the pandemic. Trained peer operators are on hand to provide support and offer community-based referrals.
The free line can be reached by calling 1-877-349-6428.
Copyright 2020 WVIR. All rights reserved.