Police investigate armed robbery of a 7-Eleven in Albemarle County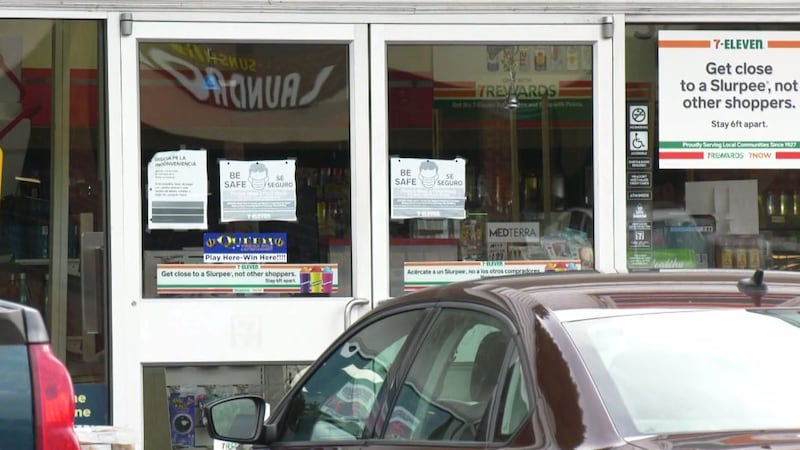 Updated: Aug. 14, 2020 at 6:29 PM EDT
CHARLOTTESVILLE, Va. (WVIR) - The Albemarle County Police Department is investigating an early morning armed robbery at the 7-Eleven on Greenbrier Drive on Friday, August 14.
Police say around 6:30 a.m the suspect enter the store and displayed a gun. The suspect demanded money from the register and hit the store clerk before driving off in a dark colored SUV.
The clerk describes the suspect as a male wearing dark clothes, a surgical mask, and gloves.
Police have not said how much money was taken.
Anyone with information related to this robbery is encouraged to contact the Albemarle County Police Department at (434) 296-5807, or Crime Stoppers at (434) 977-4000.
Copyright 2020 WVIR. All rights reserved.