Charlottesville City Council passes police demilitarization measure, discusses other reforms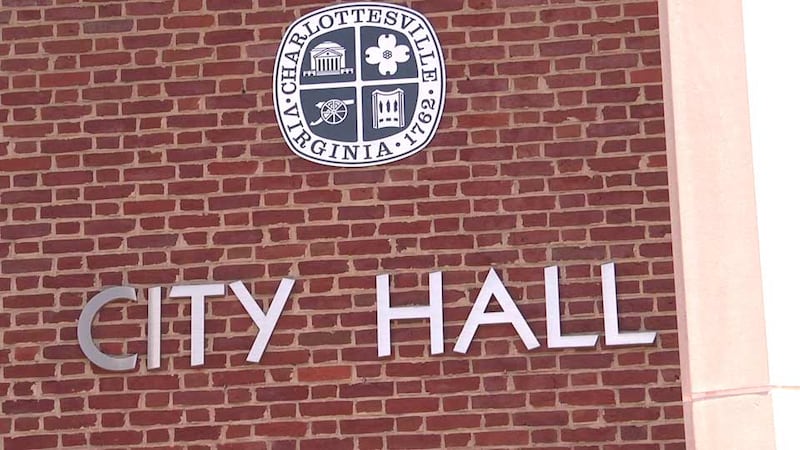 Published: Jul. 20, 2020 at 10:38 PM EDT
CHARLOTTESVILLE, Va. (WVIR) - Charlottesville City Council spent time during its lengthy meeting on Monday discussing solutions to issues surrounding race and policing.
One of the most noteworthy measures that passed was a resolution that prohibits the Charlottesville Police Department from receiving military weapons, or training, from the U.S. armed forces.
"The Charlottesville City Council opposes the Charlottesville Police Department receiving military-style or "warrior" training by the United States armed forces, a foreign military or police, or any private company," the resolution reads.
But, as for how far these reforms go, and how quickly they happened, sparked conversation at the meeting.
"We are not trying to half-ass anything," Mayor Nikuyah Walker said. "[It's] not as if we are trying to not do a full-scope."
Mayor Walker was responding to a number of public comments that the City Council's resolution is flawed.
"Banning the possession of military weaponry wherever it comes from is an additional good step that ought to be taken," said David Swanson, who authored the petition that led to the resolution. "I can imagine that the city council may be reluctant because then they have to do a little bit of work and define what military weaponry is. "
Some council members said that this measure is just a first step.
"This was looking at something that we could make sure we handled now," said Charlottesville Vice-Mayor Sena Magill. "We want to take more time and look at more things."
Among the other items related to race and policing the council is expected to address on Monday is official support of the Virginia Legislative Black Caucus's (VLBC) proposal to establish police civilian review boards with subpoena power. This comes less than two weeks after an incident between a Charlottesville officer and a homeless man on the downtown mall.
"Incidents like this are why we need an empowered PCRB," said Elizabeth Stark. "And I don't understand the point of waiting to see what happens in the special legislative session [in August]."
As part of the consent agenda, the Council also voted to support the VLBC's initiative to declare racism a public health crisis in Virginia.
One of the last items on the agenda is a resolution that would make Juneteenth an official city holiday.
Copyright 2020 WVIR. All rights reserved.