Lemonade stand raising money for charities around central Virginia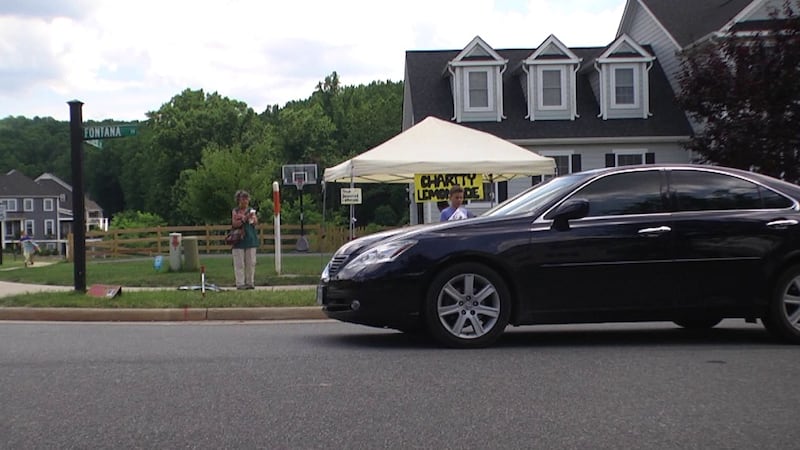 Published: Jun. 30, 2020 at 4:14 PM EDT
ALBEMARLE COUNTY, Va. (WVIR) - Some sweet relief in the summer heat is also raising money for charities.
The Little family started a lemonade stand that travels around central Virginia each week. They were set up on Pantops in Albemarle County Tuesday, June 30, selling a cool drink for the International Neighbors organization.
The family helps a different each time.
"We just all wanted to do something to help right now, because there are a lot of people in need. So, he decided to do something fun that could help others," Charity Lemonade Co-Creator Nora Little said.
The family says it goes through more than 50 lemons for a day's worth of lemonade, and that the time and commitment to the project is worth it.
Click here to learn more about Charity Lemonade.
Copyright 2020 WVIR. All rights reserved.