Sen. Warner weighs in on the future of policing, statues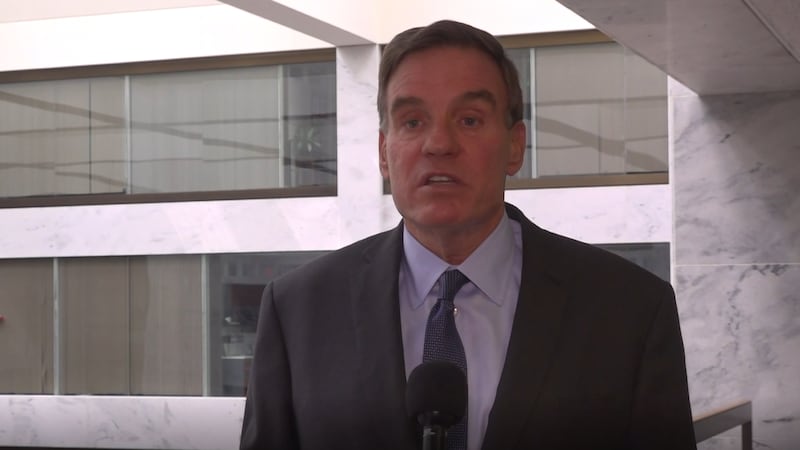 Updated: Jun. 11, 2020 at 3:34 PM EDT
WASHINGTON (WVIR) - In light of recent protests in Virginia and unrest across the country, U.S. Senator Mark Warner weighed in on the future of policing Wednesday, June 10.
He made it clear that he does not believe in abolishing or defunding the police, but instead supports restructuring police departments.
Moving forward, the senator hopes that legislation involving criminal justice reform will ensure all Americans are treated fairly by police.
"I think there are ways that we can make our police departments more effective, more responsive to the communities they serve, but I don't think we should get caught in these slogans like defunding the police," Warner said. "To me, that's not where I'm headed. I'm looking at reform, criminal justice reform."
While he supports the right to protest, Sen. Warner also stated that Confederate statues should be removed through a legal process rather than torn down by protesters.
Copyright 2020 WVIR. All rights reserved.