Albemarle Co. Public Schools shares tentative plans for fall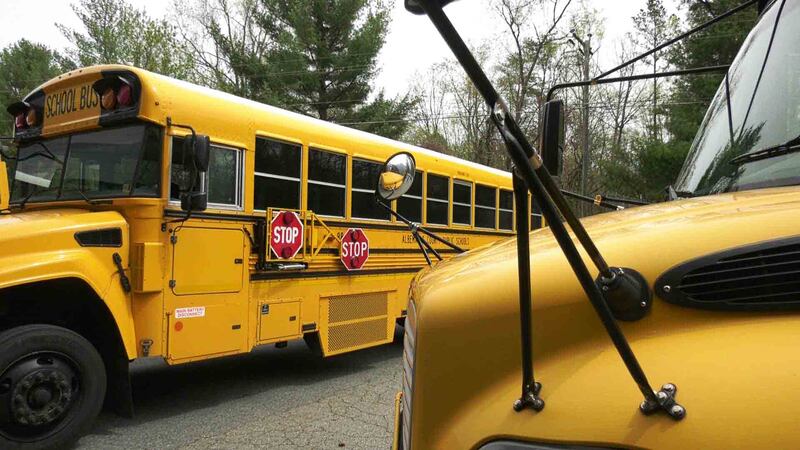 Updated: Jun. 11, 2020 at 4:05 PM EDT
CHARLOTTESVILLE, Va. (WVIR) - Albemarle County Public Schools may get off to a later-than-expected start for the fall semester.
The district is considering pushing the school start date to September to allow more time for planning. The goal is to begin the school year with in-person classes.
ACPS is looking to stagger bus routes in order to comply with social distancing guidelines. It will also enforce the wearing of masks, depending on the CDC and Governor Ralph Northam's guidelines at the time. Students will have the option of attending school entirely online.
Deputy Superintendent Debora Collins is leading a Return To School Task Force for the district and says flexibility is key when making these decisions.
"One of the things we know is that the guidance of the CDC has changed over the last six weeks and two months, so we have to be nimble enough to change with it if those guidelines were to be different in August then they are today," Collins said.
The task force is set to present more solidified plans next Thursday. ACPS is also sending out an online community survey Friday to get feedback from parents on what they think school should look like come September.
Copyright 2020 WVIR. All rights reserved.