Sen. Tim Kaine vows to fight use of military against peaceful protesters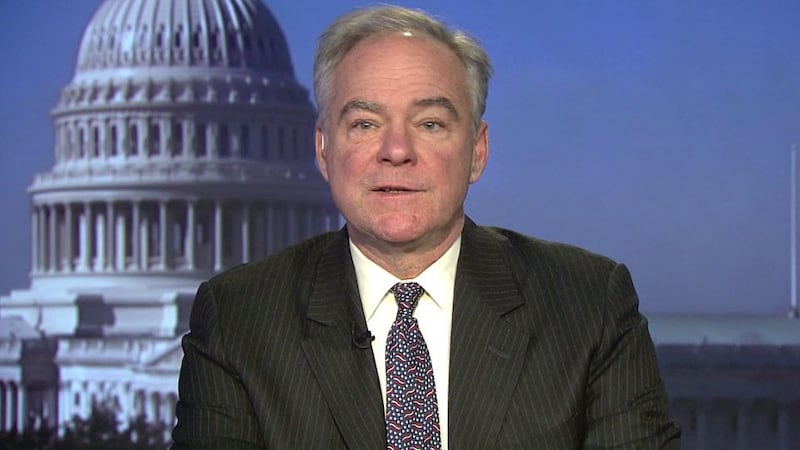 Updated: Jun. 9, 2020 at 5:27 PM EDT
WASHINGTON, D.C. (WVIR) - Tuesday, U.S. Senator Tim Kaine discussed his push for reforms to address systemic racial inequality and justice.
He says introducing an amendment that would block the use of military funds or personnel against people who are peacefully protesting is something he never thought he'd have to do.
"We all take an oath to uphold the Constitution of the United States, and in the First Amendment, and it's in the First Amendment for a reason, people are guaranteed the right to peacefully assemble, and they are guaranteed the right to petition government for redress of grievances," Sen. Kaine said.
The senator says the senate will likely vote on the amendment during its session Wednesday. He says the past couple of weeks have been "horrifying and humbling".
Copyright 2020 WVIR. All rights reserved.