Charlottesville City Schools to continue free meals program throughout the summer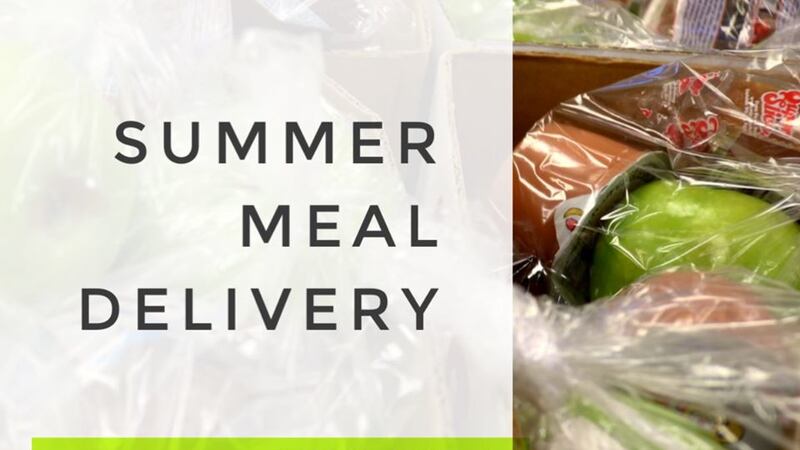 Updated: Jun. 8, 2020 at 4:07 PM EDT
CHARLOTTESVILLE, Va. (WVIR) - Summer break is officially underway for students in Charlottesville, but the city's free meal delivery program is still going strong.
Charlottesville City Schools has been delivering meals to students since March, and that service will continue throughout the summer. Five buses go out every Monday and Wednesday, delivering meals to about 700 families along the route. Right now, there's an urgent need for volunteers.
"We are definitely still looking for volunteers," Director of Food Services Carlton Jones said. "Currently, Parks and Rec has taken the position of driving the buses and handing out the meals. But we also need volunteers to help at the locations, and some volunteers on the bus to hand out meals."
The free meals are available to anyone in the city under age 18.
If you'd like to sign up for the program, or to volunteer, click here.
Copyright 2020 WVIR. All rights reserved.