Charlottesville woman helps collect face masks for elderly voters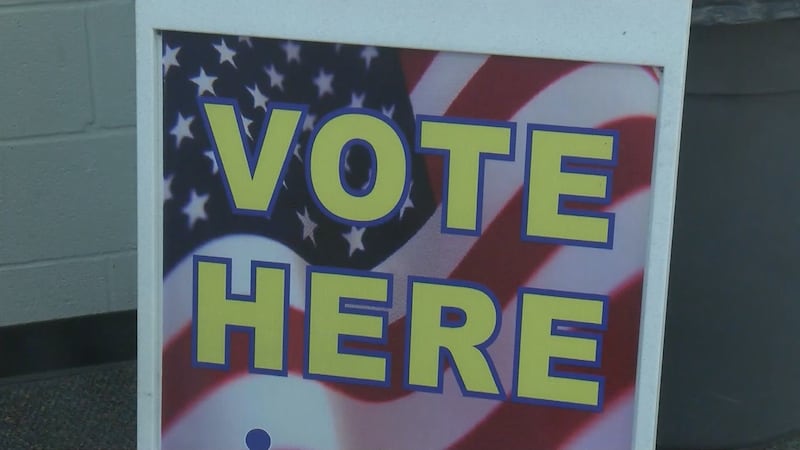 Updated: Jun. 4, 2020 at 10:14 PM EDT
CHARLOTTESVILLE, Va. (WVIR) - A Charlottesville woman is helping to gather free cloth face masks for seniors so they can vote in Virginia's upcoming primary election.
Jojo Robertson was contacted by the Charlottesville Electoral Board and asked to help collect masks for the elderly so they're able to enter polling places to vote on June 23. She reached out for help on Facebook, and within two days, the need was met. Robertson says she's overwhelmed by the community's support.
"I truly believe, though Charlottesville has been through so much, that the people in this town are the most giving, caring, compassionate people," Robertson said. "And I think a lot of times, that's maybe overlooked for the negative things that have happened here."
Now, Robertson is busy helping the electoral board collect even more masks and sanitizer, as they look ahead to the general election in November.
Copyright 2020 WVIR. All rights reserved.