Charlottesville Parks & Rec to reopen some parks and facilities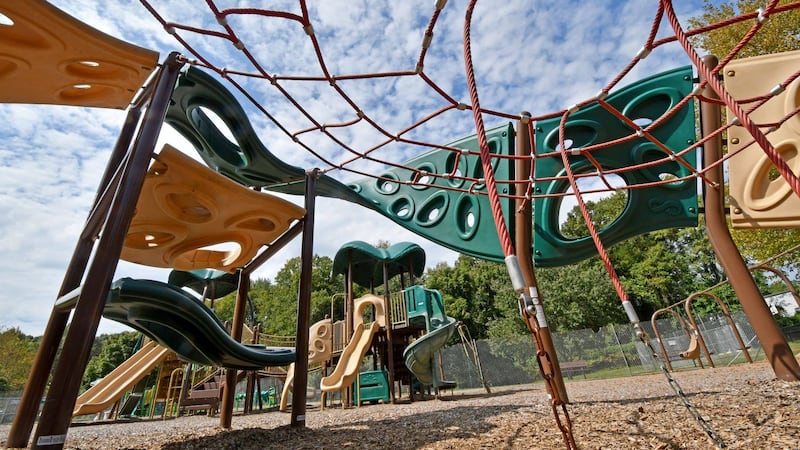 Updated: Jun. 4, 2020 at 9:38 PM EDT
CHARLOTTESVILLE, Va. (WVIR) - Charlottesville Parks & Recreation is getting ready to reopen some of its parks and facilities as Virginia moves into phase 2 of reopening.
Starting next week, it plans to open all playgrounds on park or school property, along with all city tennis courts and picnic shelters.
Meadowcreek Golf Course, the Charlottesville Skate Park, dog parks and trails are set to reopen.
Sugar Hollow Reservoir will reopen June 5.
Charlottesville Parks & Recreation Release:
Facilities/Amenities TO BE OPENED between Monday, June 8 and Monday, June 15th As specific facilities are re-opened, we will update the list on the City's Coronavirus web page, make announcements on the Parks & Recreation website and through our social media accounts.
All Playgrounds on Park or City School Property

All Tennis Courts and Picnic Shelters

Parking Lots at the Following Parks: McIntire Park, Pen Park, Tonsler Park and Washington Park

Meadowcreek Golf Course

Charlottesville Skate Park

All Outdoor Parks and Trails. Utilize physical distancing of at least 6 feet apart while using parks and trails.

Dog parks

Sugar Hollow Reservoir - OPENS Friday, June 5th
Facilities/Amenities REMAINING CLOSED
As conditions change during Phase 2, the City will continue to explore the possibilities of re-opening additional park facilities and amenities that align with the required safety precautions. The following remain CLOSED:
All Indoor Recreation Centers and Pools

All Outdoor Basketball Courts (NOTE: This is due to the the Governor's limitations on recreational sports and the requirement of 10 feet of physical separation between participants)

Park Restrooms

Downtown Administration Office

Swimming Pools

Spray Grounds
Programs/Events Cancellations
Registered programs at closed facilities are cancelled until further notice. Some programs and/or virtual programs may be able to be added on a limited basis at a later date. All special events and summer camps for the summer season are cancelled.
City Market
City Market To-Go will continue to operate in the pre-order and drive-thru model.
Updates about facilities, classes/programs and events will be on our website at www.charlottesville.gov/parksandrec and through our social media accounts. If you have questions, you can send an email to parksandrec@charlottesville.gov or call (434) 970-3260.
Copyright 2020 WVIR. All rights reserved.